Premier League insists fixtures are random despite David Moyes claims
The Premier League has rejected claims by Manchester United boss David Moyes that its fixture list is fixed.
Last Updated: 15/08/13 4:52pm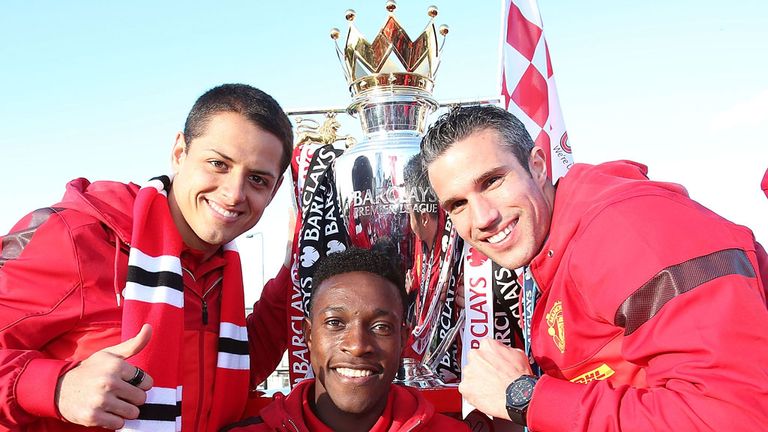 The defending champions face Chelsea at home and Manchester City and Liverpool away in their opening five games and Moyes described the club's start as the "hardest for 20 years".
"I hope it's not because Manchester United won the league quite comfortably last year that the fixtures have been made much more difficult," the new United boss said.
"I find it hard to believe that's the way the balls came out of the bag, that's for sure."
With United starting their defence on Saturday with a tricky visit to Swansea, live on Sky Sports, Moyes has been reassured of the selection method.
A Premier League spokesman said: "David has put those concerns to us. We have absolutely assured him the process is random and above board. He has accepted those assurances."
Manchester City face Newcastle in their opening match before taking on two of the promoted teams, Cardiff City and Hull City.
They then travel to Stoke City before entertaining United in the first Manchester derby of the season at the Etihad Stadium on 22nd September.
Chelsea open their campaign with back-to-back home games against Hull and Aston Villa before travelling to Old Trafford.