Bayern Munich manager Pep Guardiola says Manchester United target Bastian Schweinsteiger is free to determine his own future.
On Thursday, German magazine Kicker claimed the experienced midfielder is the subject of interest from United manager Louis van Gaal, who managed Schweinsteiger during his time at the Allianz Arena.
Amid reports that United would be prepared to fork out £10m for the World Cup-winning 30-year-old, Guardiola revealed he expects him to stay but that the decision will be left up to player.
The Spaniard told journalists on Friday: "My plan for next season is that Bastian Schweinsteiger is here.
"Schweinsteiger is an outstanding legend of Bayern Munich. He has to decide – not Pep, not [CEO] Karl-Heinz Rummenigge. If he wants to stay for three or four more years here, he can do that."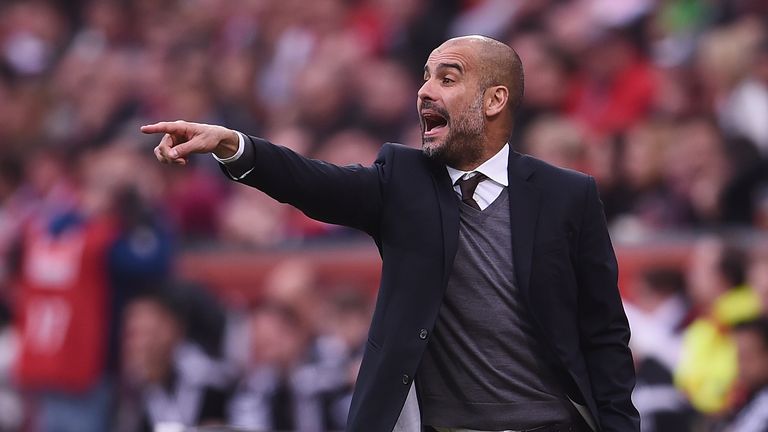 If he wants to stay for three of four more years here, he can do that.
Schweinsteiger has been with the Bundesliga champions since 1998, when he arrived from TSV 1860 Rosenheim as a 14-year-old. He has since won eight league titles with the club.