Jose Mourinho has told his Chelsea players they are far from 'untouchable' as he prepares to unleash Diego Costa on his former club Porto.
The Blues boss memorably described the nucleus of his first Chelsea side as permanent names on the team-sheet, but believes his under-performing players are short of that status this term.
"Untouchables in football, only consistency can give you that status," said Mourinho, whose champions are 15th in the Premier League table after two wins in the opening seven games following Saturday's 2-2 draw at Newcastle.
"In this moment, we have fantastic players, the players that gave us the title last season.
"But football is about today, it's not about yesterday. In football, you have to be consistent in your performance, in your emotion.
"To be a winner, you don't need to win all the time, but to be a winner you must have a strong mentality every game, every day. At this moment, I don't have untouchables."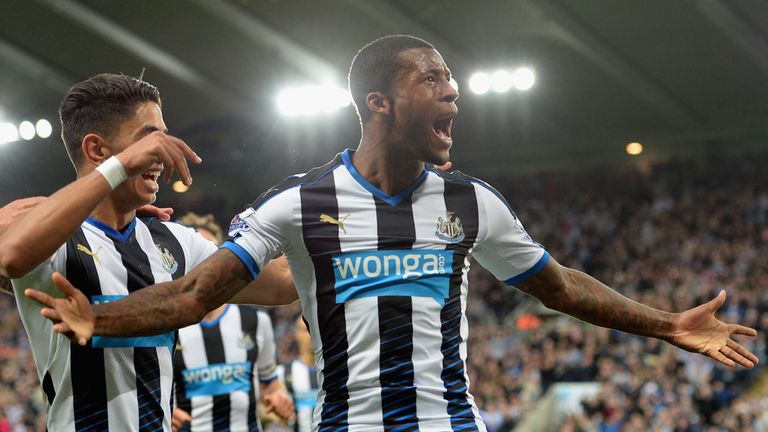 Mourinho had a strong core to his Premier League and Capital One Cup-winning side last term, which included Costa.
The striker is two matches into a three-match domestic suspension, but is available for Tuesday night's Champions League Group G clash at Estadio do Dragao.
Mourinho will attempt to put sentiment to one side against Porto, whom he guided to the 2003 UEFA Cup and the 2004 Champions League titles.
It is not his first return - he made an immediate Champions League return in the 2004-05 season with Chelsea - but he is honoured to feature in the Portuguese club's museum.
Mourinho visited the museum prior to undertaking his media duties on the eve of the match, reminding him of his affinity to the club.
"When you are lucky to be part of it, when you are not just a simple visitor, you are somebody that did something that deserve to be part of that museum, it's very emotional," the 52-year-old added.
"You realise that you did something important, something time will not delete.
"It's the kind of visit that makes my heart a bit softer and I have now to go to the hotel and make it hard again, because now I have a big game."
There are numerous sub-plots in the encounter, not least the one which sees Mourinho face Iker Casillas, the goalkeeper with whom he had a troubled relationship at Real Madrid.
Mourinho interrupted the first question on the subject.
"If you're going to ask me about Casillas, I'm going to greet him at the beginning and the end. No more questions about it," he said.
Live Ford Saturday Night Football