Ray Wilkins thinks Chelsea need to add to their squad in January but believes they should be looking to give players like Patrick Bamford a chance.
The 22-year-old enjoyed a prolific season at Middlesbrough last term but has recently returned to Chelsea after terminating a loan spell at Crystal Palace where he made just nine first-team appearances and failed to score.
Wilkins is of the opinion that Chelsea need to strengthen their forward line and says they should go into the transfer market if Bamford is not part of their plans for the rest of the season.
"I think they need another forward. Loic Remy seems to be injured on numerous occasions and he's never available for selection," Wilkins told Sky Sports Now.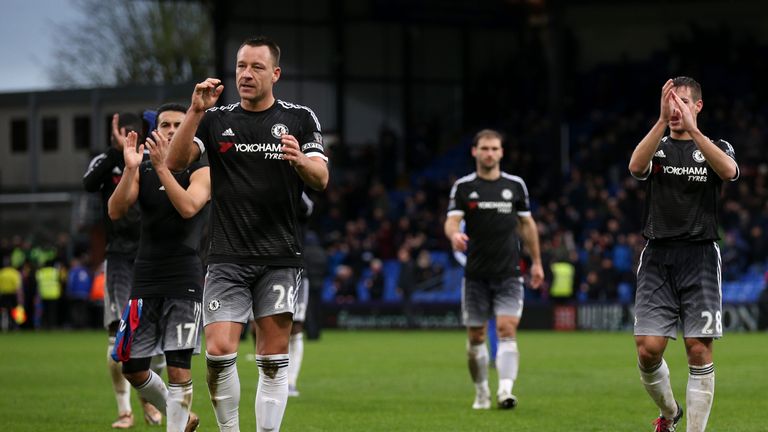 "I look at Chelsea and Patrick Bamford, for example. When a side like Chelsea are playing to the ability that they have I'm sure you can throw a young man in and give him an opportunity to play.
"I'm sure Bamford, who scored 19 goals for Middlesbrough in the Championship last season, would score goals for Chelsea because he is a very bright human being.
"OK, he's not the quickest but given the opportunities that Chelsea create I think he could score a goal. Now, whether they let him back out on loan, I've no idea, but if they do then I think they have to strengthen."