Guus Hiddink 'having a ball' but has no plans to remain as manager
By Andy Swales
Last Updated: 21/02/16 8:23pm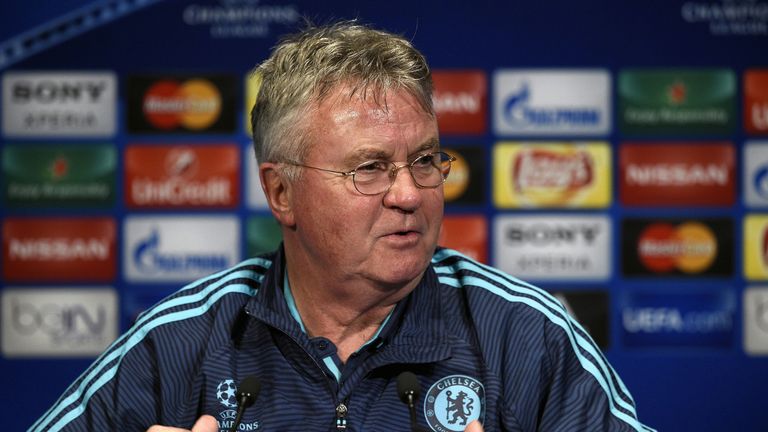 Guus Hiddink says he is enjoying his second stint at Chelsea but admits his managerial career will end at the conclusion of the current season.
The 69-year-old replaced Jose Mourinho in mid-December after the Portuguese left Stamford Bridge following a terrible run of results in the Premier League.
However, the Dutchman is not planning to remain at the club, even though he expects to watch the Blues from the stands next season.
He said: "I feel fit, I feel fresh and, every morning, I go with a smile. Although we have a difficult time when there's a loss, I love to go to Cobham, to the training field, so I feel fresh.
"On the other hand, young people must take over and I must retreat a bit. I will visit Chelsea often next season but I'm not thinking of working elsewhere."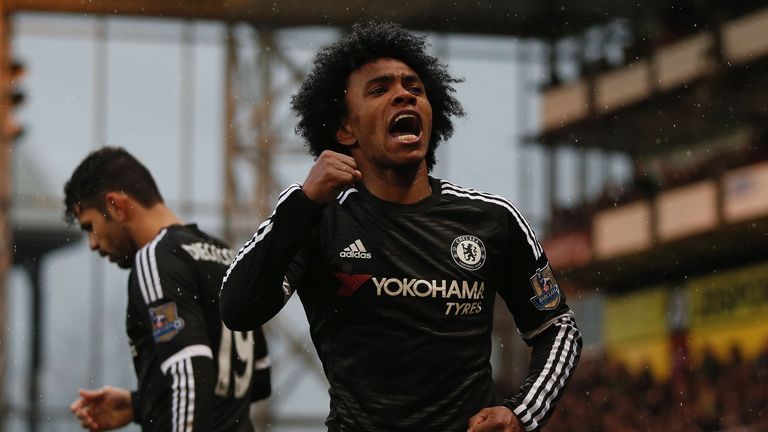 Hiddink also praised Brazil international Willian whose form this season has been excellent, despite the mediocre team displays.
He added: "He is gifted by nature with his talent. His feet are like hands. He can do anything with his feet. He is working and does whatever you ask him to do."