Chelsea boss Antonio Conte could sign a new deal 'in a matter of days' amid interest from other clubs, Sky sources understand.
Conte's first season in the Premier League has proved to be a memorable one so far, with the Blues sitting 10 points clear at the top of the table heading into the last 11 games.
But not all has been smooth sailing for Conte. who revealed last week that his family, still based in Italy, are missing him. They are due to join him in London before next season.
However, Chelsea want to keep Conte at all costs and talks could come to a head before their next game, an FA Cup quarter-final tie with Manchester United at Stamford Bridge on Monday night.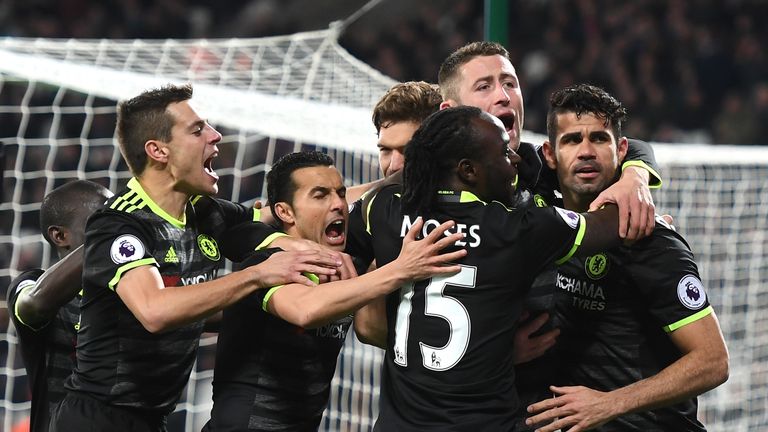 There has been interest from Inter Milan, with Sky in Italy reporting that the Nerazzurri have contacted Conte's representatives over his availability.
Inter are struggling in sixth place in Serie A, with manager Stefano Pioli having to answer questions about the possibility of Conte replacing him at a press conference earlier this week.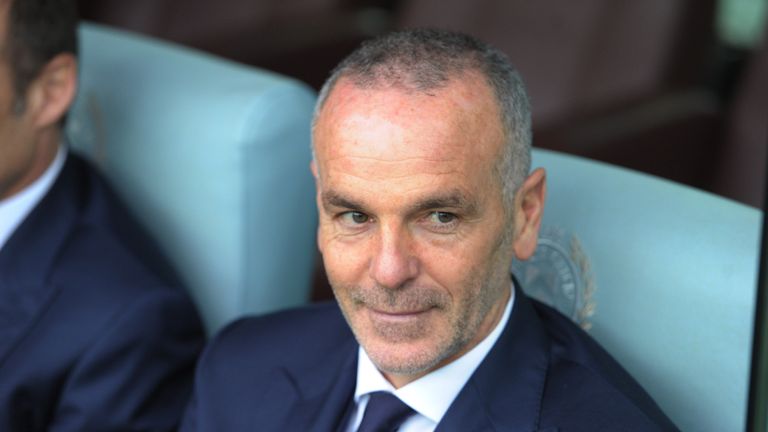 "Rumours of other coaches are just part of football," Pioli said. "However, I do not lose the belief that I can do well for this club.
"The team have important values, with great young players who can do very well. We have to look to close the gap on the top teams and aspire to be amongst the best."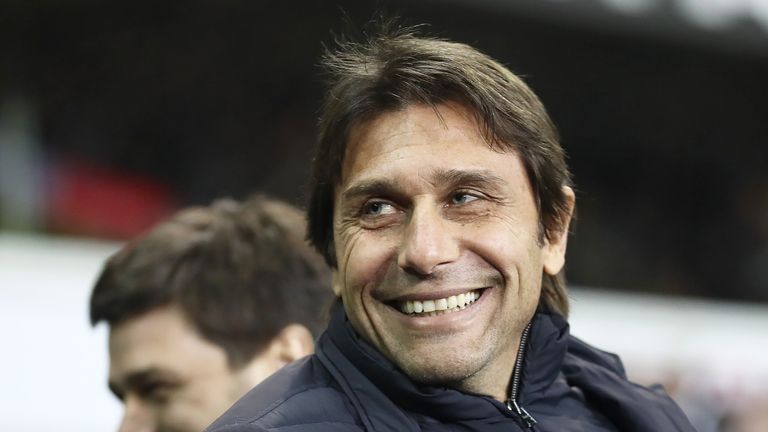 Conte is also believed to be one of the contenders to take over from Luis Enrique at Barcelona although he is not, as yet, one of the front-runners.
There has also been reported contact from Inter's rivals AC Milan, with Conte understood to be the first choice for their Chinese owners. They tried to lure Conte to the San Siro last summer when he left his role as Italy manager.