Antonio Conte says Tottenham are a "great power in English football" and insists they can no longer be considered "underdogs".
Spurs are four points behind Chelsea at the top of the Premier League after seven wins in a row helped them to cut the gap to Conte's side, who have suffered losses to Crystal Palace and Manchester United this month.
Chelsea meet Mauricio Pochettino's team at Wembley in Saturday's FA Cup semi-final and Conte believes Tottenham challenging for the Premier League title for the second year in a row shows they are not to be underestimated, disagreeing with the Argentine's assessment on Thursday that Spurs were underdogs for the clash.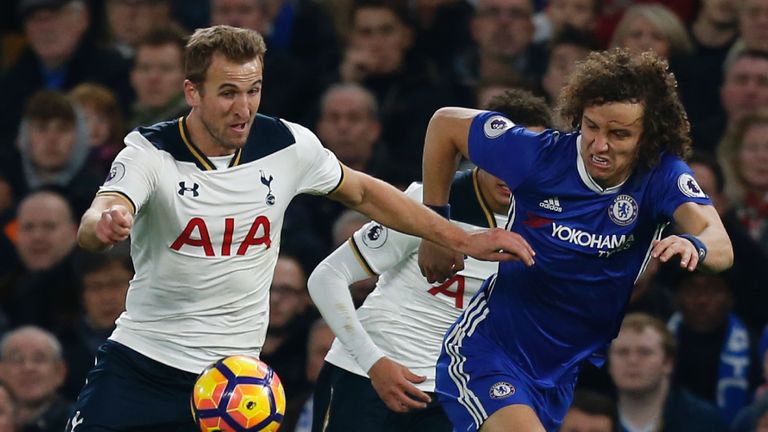 The Italian said: "Tottenham are a really great power in English football, they are working for three years.
"They are a great team, they are showing for the second year to fight for the title. Last year they missed this, they are doing it again and are full of great, strong players.
"They are building something important. There is a moment you have to finish to be considered underdogs, this is the moment."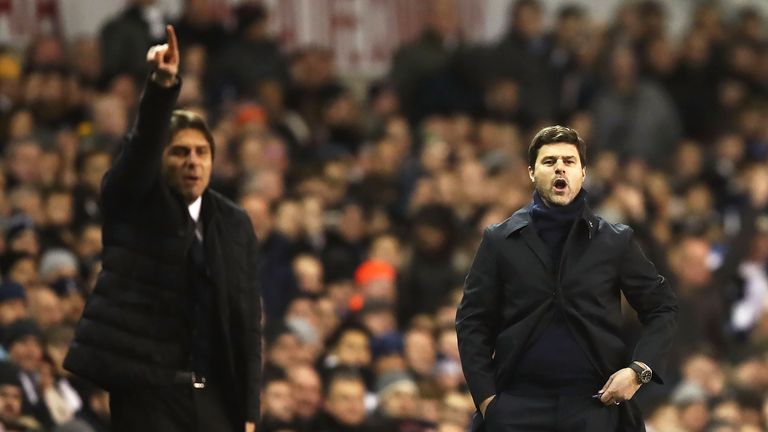 Elsewhere, Conte says the most important thing is that Thibaut Courtois has recovered from his ankle injury after missing the defeat to United.
Sky Sports News HQ understands Courtois sustained the problem while playing basketball in a commercial shoot, with the 24-year-old replaced for the Old Trafford defeat by Asmir Begovic, but Conte was only concerned with the goalkeeper's recovery rather than how he picked up the injury.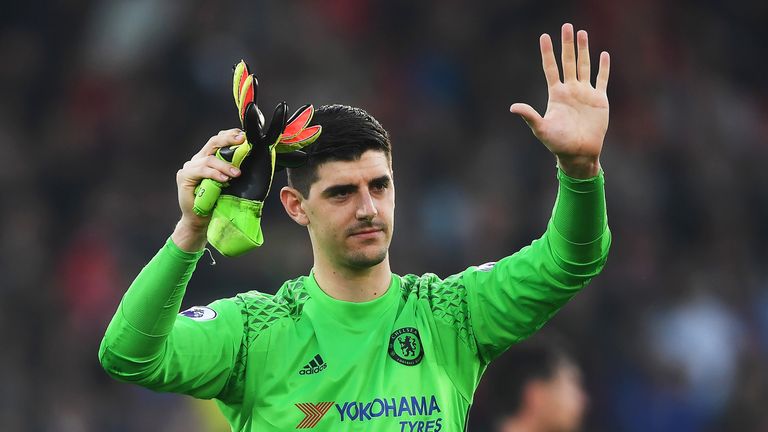 "The most important thing is he recovered and he trained with us this week. This is the most important thing, then I speak with my club, the conversation is kept private," Conte said.
"Commercial work is important to a club, it is very important. It is important always to have a good link and then have the best decision to improve."