Chelsea boss Antonio Conte has rubbished reports that he failed to sign Ross Barkley from Everton because he had his phone switched off.
Barkley has denied undergoing a medical at Chelsea on Deadline Day before snubbing a move to Stamford Bridge because he was unable to talk to Conte.
When asked at a press conference about the rumours the Italian said: "First of all, I want to tell you that I don't like to speak about players of other teams because it is a lack of respect.
"But what I read about this issue was ridiculous. Ridiculous. I stop. It's ridiculous. With this adjective, I tell you my thoughts of this news."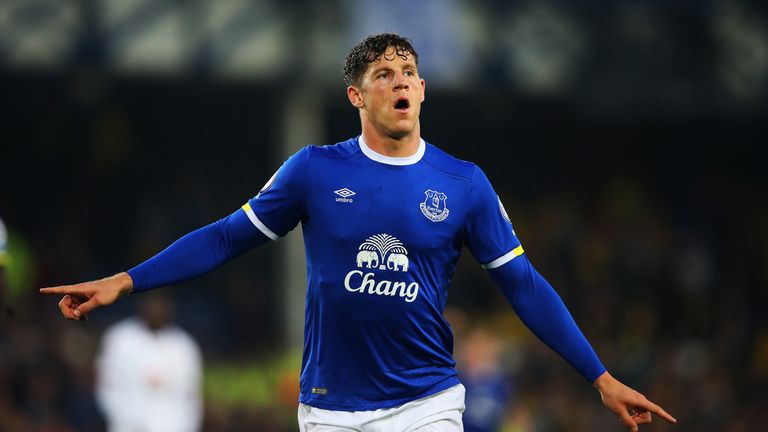 Conte, who signed Davide Zappacosta from Torino for £23m and Danny Drinkwater from Leicester for £35m, has declared himself happy with his summer business despite missing out on Barkley.
He said: "I think the club tried to do its best in the transfer market. Sometimes you are able to buy. Sometimes you are not able to buy, for many reasons. But I think the club tried to do its best during the transfer market."
Unhappy Diego Costa has been linked with a move to Fenerbahce, before the close of the Turkish transfer window at midnight on Friday, but Conte says he has nothing new to report about the wantaway striker.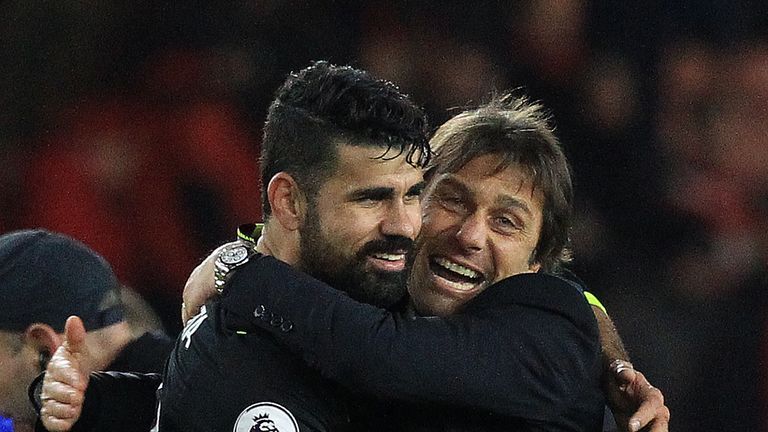 He said: "No, no news about him. My focus is on English football and not Turkish football."
Contrary to reports, Chelsea's stance on Costa has not changed and the club want him to return to training with the first team and fight for a place in Conte's side - having been named in the Blues' Premier League squad.
Costa's car was moved from Chelsea's training ground as reported in national newspapers this week, but this was not ordered by the club's hierarchy and is common practice due to the crowded car park.
The Italian has backed the Premier League's decision to shorten the transfer window, saying: "I agree with this decision. I agree. I think it's a good decision. I agree.
"I think that, if you have a programme and a plan, and this plan is very clear, it's not important to wait until the end of the window to sell your players.
"If you decide in the right time that these players are to stay in your squad, remain in your squad, I don't see any problems about this."