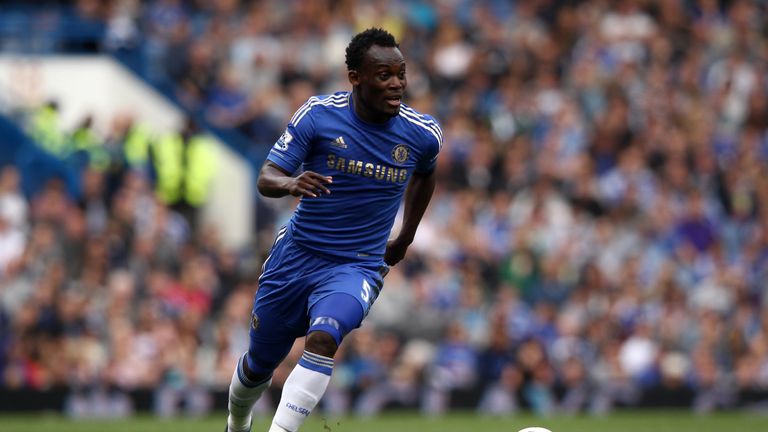 A life-size statue of former Chelsea and Ghana midfielder Michael Essien has been spotted in Kumasi, Ghana.
Saddick Adams, a sports journalist based in Ghana tweeted a photo of the statue, informing Essien it was a "beautiful gift".
The statue was erected a few years ago, but the artist is unknown.
Hello @MichaelEssien, I'm not sure you're aware of this your huge honour in Kumasi at that popular Boadi Road. Yesterday the sculpture opened the fence around it was and I saw kids & adults take turns to take pictures. I was humbled. Ghana still loves you. It's Beautiful gift pic.twitter.com/y1CItDP9qW

— Saddick Adams (@SaddickAdams) January 2, 2018
Madeira renamed its airport in honour of Cristiano Ronaldo and produced a statue of the five time Ballon D'Or winner, however it was the sculptor, Emanuel Santos' interpretation of Ronaldo that took the spotlight.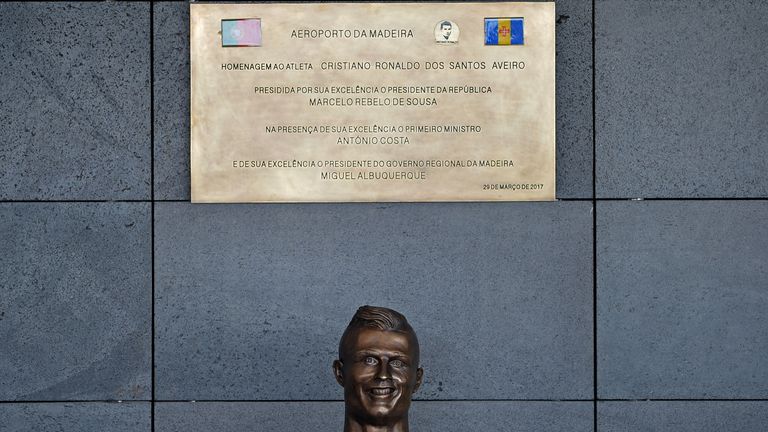 Diego Maradona also unveiled a 12ft statue of the himself holding the World Cup, during a visit to Kolkata in December.