Antonio Conte admits he could win FA Cup with Chelsea and be sacked
By Andrew Dickson
Last Updated: 19/05/18 2:11pm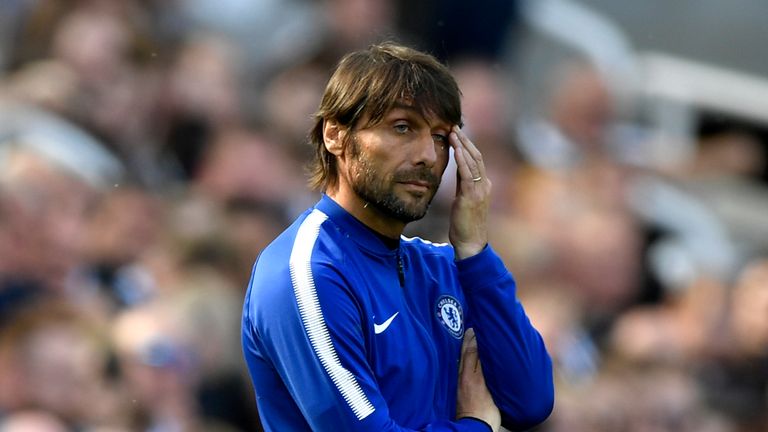 Antonio Conte believes he could win the FA Cup with Chelsea this weekend and still end up being sacked in the aftermath.
The Italian's team face Manchester United on Saturday at Wembley, where defeat would see Chelsea end the season without a trophy just 12 months after they won the Premier League.
Conte's long-term position has been the focus of much scrutiny for much of this season, with many predicting his reign is close to ending.
While he maintains he will be a club hero even if his players are beaten by United, he also concedes success in the last match of his second campaign in England might not be enough to save him.
Conte - previously linked with the Italy job now occupied by Roberto Mancini - said: "Usually, when you have a lot of positive situations, it's more simple.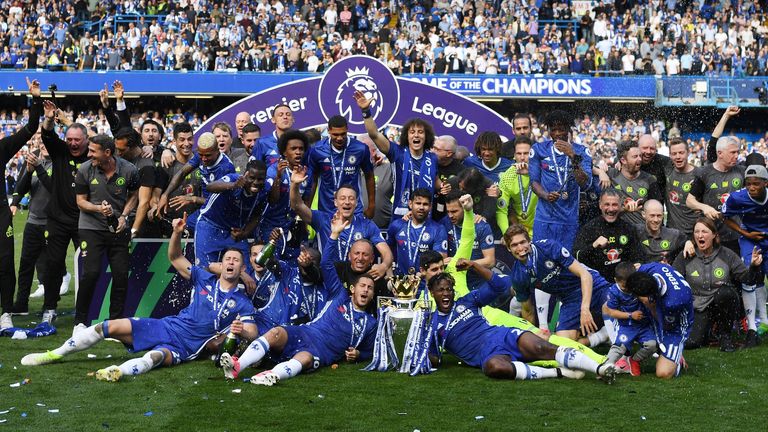 "When you have a negative situation, then you must be prepared to work very hard, to work to improve every aspect. I think in this season, I did this together with my staff.
"There are other people to judge your work, to judge the season, I don't think I'd be the right person to say: 'OK, if we win I plan this situation', or 'if we don't win, I plan another situation'.
"I'm not interested in this. I'm interested in winning the final. This is the most important thing for me, for my players.
"It's right to separate the two things because, otherwise, if you don't win it means you didn't work very well.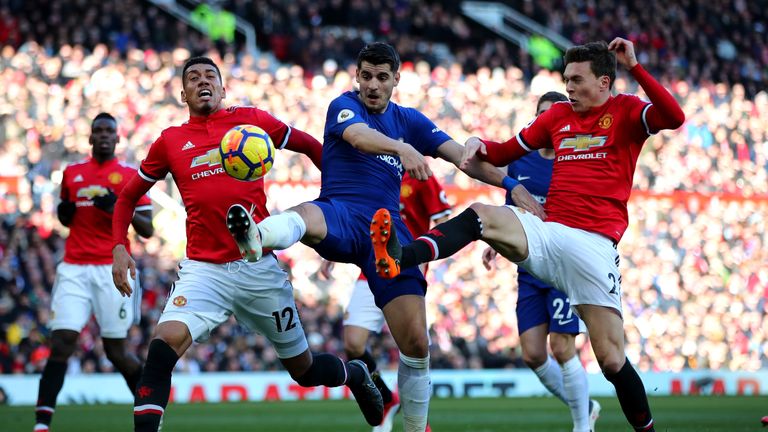 "Sometimes you can win but the club decides to sack you anyway because they have a reason to do this."
Failure not just to defend the title but also to reach next season's Champions League - finishing fifth and going into the Europa League instead - has made this a difficult campaign for Conte.
While his contract still has a year to run, he appears to be in a delicate position but is adamant he has given his all during his time in London.
Conte added: "I can say for sure this will be my last match this season. For me and my players, it will be the last game for us. Then, as you know very well, I have a contract and I'm committed to the club.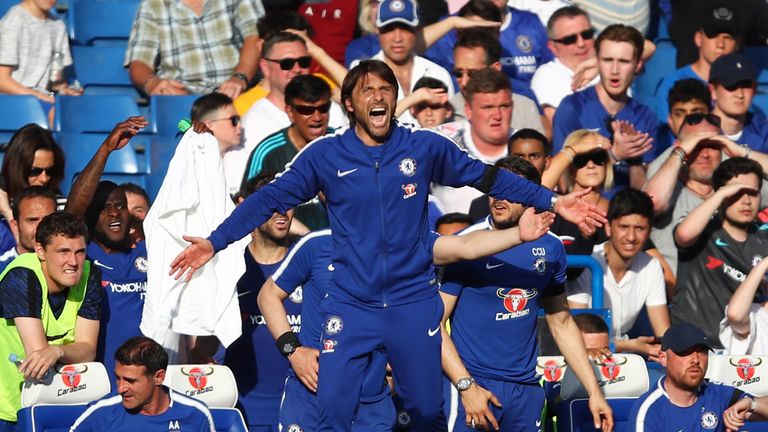 "In every season you must divide the responsibility, positive or negative, with three parts: club, manager and players.
"Last season we were heroes. This season we are... I don't know what we are to people, but I don't care. It doesn't matter.
"I didn't change my commitment for the club. My commitment has always been the same. Maybe this season we worked harder than last season.
"I don't know if something has changed. We were heroes for Chelsea's fans - but in my soul and my heart, I'm always a hero because I gave 120 per cent, also this season to solve the problems."