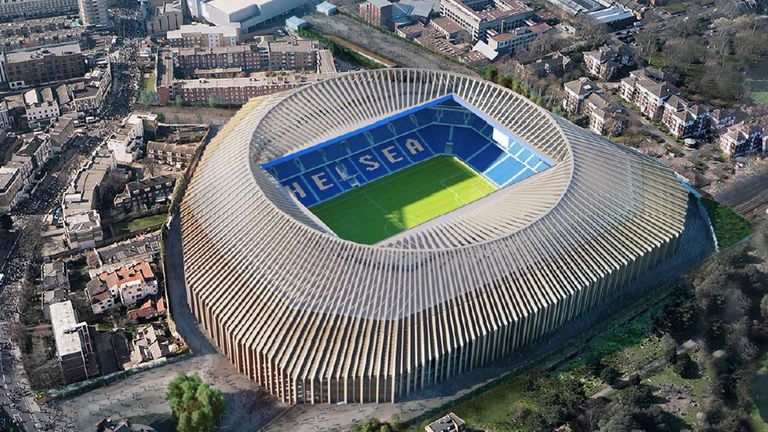 Chelsea have announced they have put their plans for a new stadium on hold.
The club were given the go-ahead to start work on their new 60,000-capacity stadium by Hammersmith and Fulham council in March.
However, a brief statement on the club's website said they had temporarily stalled the new stadium project because of the "current unfavourable investment climate".
The statement continued: "No further pre-construction design and planning work will occur.
"The club does not have a time frame set for reconsideration of its decision."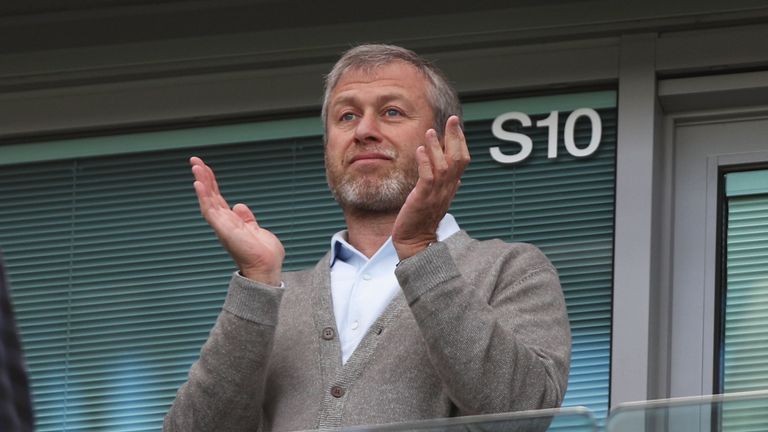 The news comes after Theresa May's spokesperson said Chelsea's Russian billionaire owner Roman Abramovich can enter Britain only on a visitor visa and cannot work in the country.
Abramovich was granted citizenship in Israel after failing to renew his visa to Britain.
He has owned Chelsea football club since 2003.