Gus Poyet has accused Kepa Arrizabalaga of a "scary" lack of respect after he refused to be substituted in Chelsea's Carabao Cup final defeat against Manchester City last weekend.
Kepa was dropped to the bench for the Premier League match against Tottenham on Wednesday, following his standoff with Maurizio Sarri at Wembley, but returned to the starting line-up for Chelsea's 2-1 win at Fulham on Sunday.
The 24-year-old goalkeeper said he did not mean to disobey Sarri, but former Blues midfielder Poyet was disappointed with how the goalkeeper handled the situation.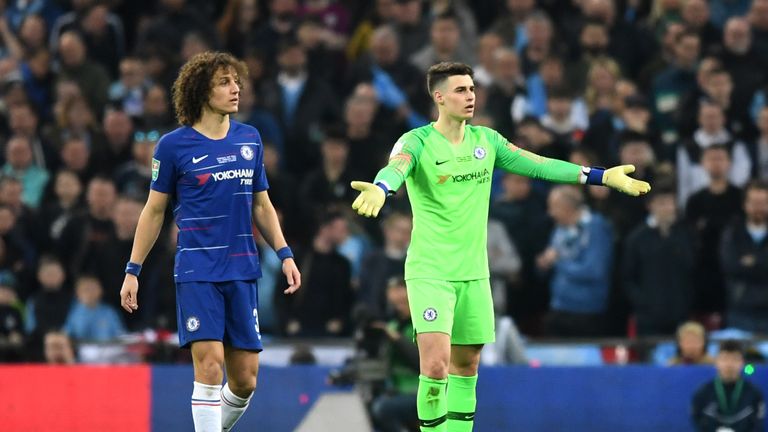 "I never thought that it would be possible, as a football player," Poyet told Goals on Sunday.
"I would never think of being on a footy pitch, and even if I didn't want to come out, to have that kind of situation.
"That lack of respect from him to everyone, the manager, the players, Cabellero, was scary."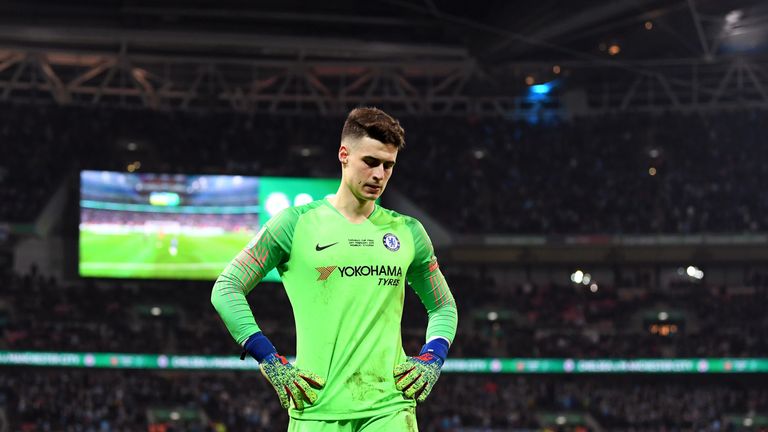 Willy Caballero was ready to come on as penalties loomed at Wembley, and Poyet thinks Kepa's actions would have damaged the relationship between the pair.
"My team-mate, who is coming in, that for me is the most difficult thing," added Poyet, who won the UEFA Cup Winners' Cup, Super Cup and FA Cup with Chelsea during his four-year spell at Stamford Bridge.
"You work together, you help each other, and when you get ready to go to your moment and you say no... I was shocked."
Kepa was dropped for Chelsea's midweek win against Tottenham and fined a week's wages by the club.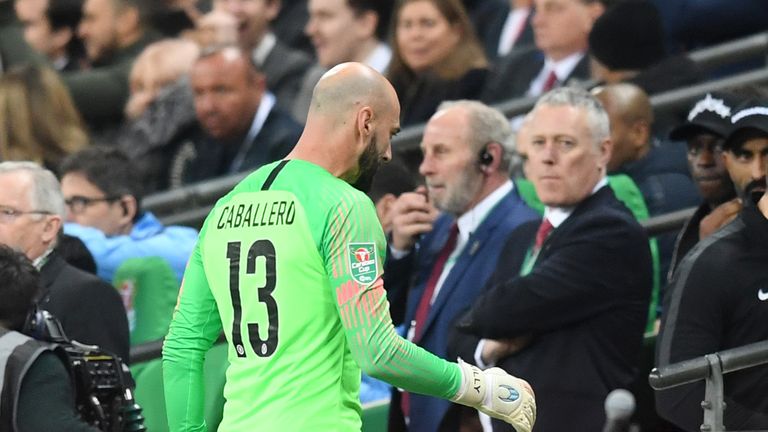 Poyet praised the decision to bench Kepa but thinks the Spaniard may have set a dangerous precedent.
"I think Maurizio Sarri did something very good which is not playing Kepa. If he was playing midweek, I would be devastated," said Poyet.
"What happens if in the next game someone says, 'I'm not coming out'?"