Transfer news: Chelsea's Romelu Lukaku admits he may have to leave club
Romelu Lukaku says he may have to leave Chelsea amid speculation the club are closing in on Diego Costa.
Last Updated: 07/06/14 10:54am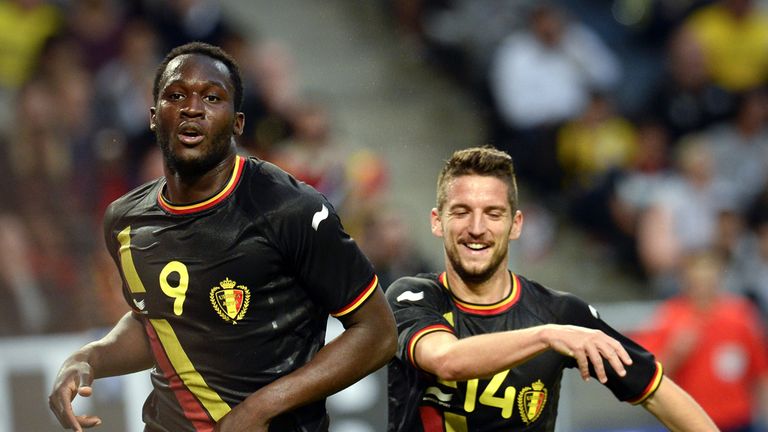 The 21-year-old striker has spent the last two seasons on loan at West Brom and Everton as he has been repeatedly overlooked by his parent club.
And the Belgian, who scored 16 goals for Everton last season, admits he does not expect the situation to change in the near future.
"You know Chelsea: every year they buy a new top striker," he said.
"I remember me coming into the dressing room last year and seeing Samuel Eto'o and Demba Ba and going: 'Whoah! What's happening here?'
"But no problem. Many clubs are interested in me and at this stage I have to look to myself.
"I have to play a good World Cup. That's very interesting for all the players looking for a transfer, and I must be one of them. Chelsea know my point of view."
Lukaku is understood to be a target for several Premier League clubs, as well as Primera Liga champions Atletico Madrid.
Reports in Italy have also suggested that Juventus have contacted Chelsea about the possibility of taking Luaku on loan, with the option to make the move permanent next summer.