Liverpool defender Alberto Moreno says he had an inner rage under Brendan Rodgers and admits he feels rejuvenated with new manager Jurgen Klopp.
The 23-year-old left-back did not start a league game this season until September 20 but started Klopp's first three matches in charge.
Moreno, who signed from Sevilla last summer, says "everything is totally different" under the German and he feels his new manager trusts him when Rodgers did not.
"It has been a 100 per cent change. Everything is totally different," the Spain international said.
"I perhaps felt that Brendan didn't have quite so much confidence in me, certainly at the start of this season. He told me I was training hard but then I didn't feature for those first five or six games.
"Brendan said to me that it was still early in the season and that my opportunity would come, but after the first game against Stoke City, when we kept a clean sheet, he said he wasn't going to change anything defensively at that point.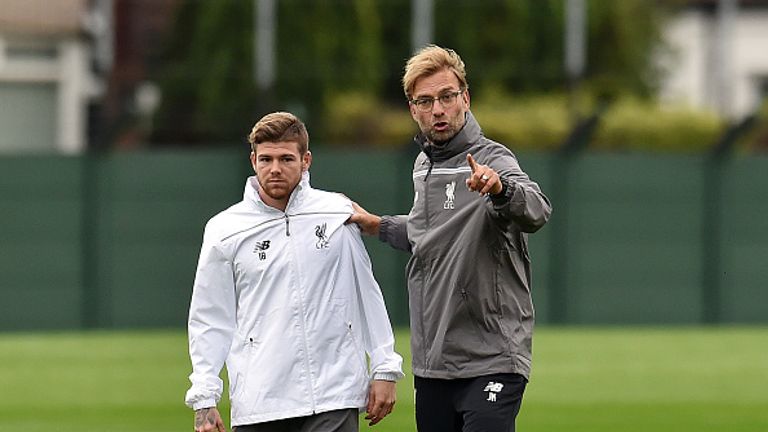 "It never entered my head that I was going to leave, I want to stay forever, but I had this inner anger; a rage almost. I couldn't see why I wasn't getting a chance."
Klopp replaced Rodgers on October 8 after the latter was sacked following a 1-1 draw with local rivals Everton.
And Moreno said: "Klopp spoke to all the players and told us we all have started from zero. I do feel he trusts me, he spends a lot of time with me.
"The fact he has spent so much time with me, I think, shows up in good performances on the field. I just get the impression that he really feels the game."