Daniel Sturridge insists Manchester City is "in his heart", despite being booed by their supporters every time he returns to the Etihad Stadium.
The Liverpool forward joined City's Academy as a 13-year-old and played 21 times for the first team before moving to Chelsea when his contract expired in 2009.
Sturridge hopes to return to Premier League action against City on Saturday after recovering from a knee injury - and ahead of the live Sky Sports match, he insists he left Manchester for football reasons, rather than financial gain.
In an exclusive interview with Soccer AM's Tubes, he said: "They're a big club and have been very successful over the last few years.
"They've done a lot for myself and my family. They're in my heart, regardless of whether the fans boo me or not.
"Of course they will [boo], they always do. They have a perception of me leaving for money, but I feel the opportunity was never there for me.
"They bought a lot of centre-forwards at the time. I think they had seven or eight players in the time I was there that they bought in my position, so I didn't think my chances were at that club.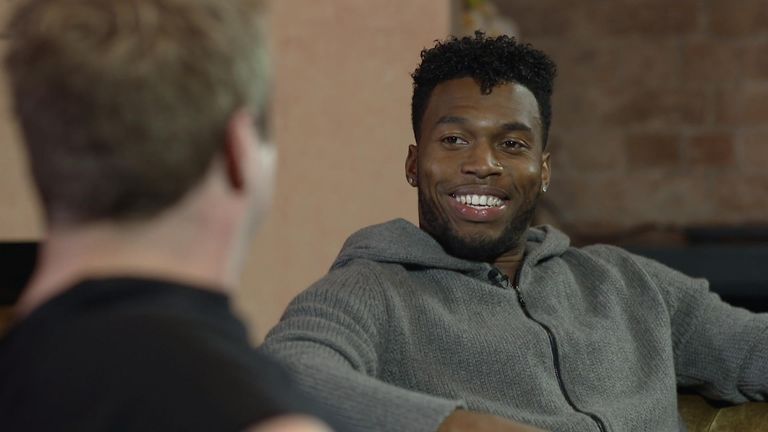 "It was never about the money. City are one of the richest clubs in the world and were when I left.
"I'm looking forward to being there and being involved. We'll see how it goes. It's going to be a great day."
Sturridge could come face-to-face with former Liverpool team-mate Raheem Sterling on Saturday and he insists they remain close friends.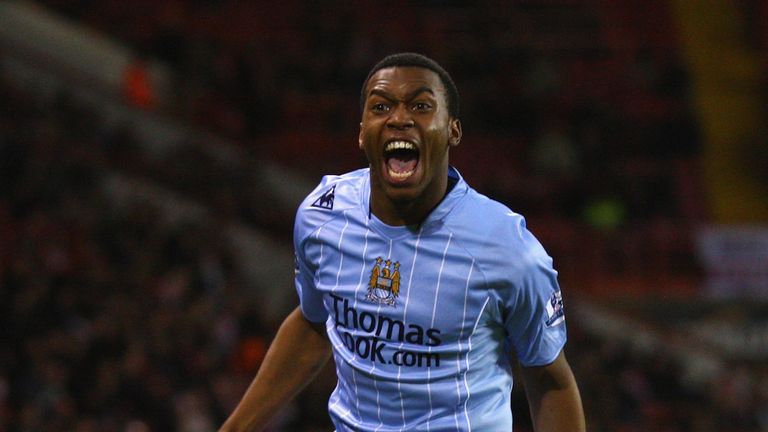 And he explained how he has taken it upon himself to nurture the Reds' rising stars, such as Jordon Ibe.
"Jordon is my brother and I take him under my wing," Sturridge added.
"When I was his age, I didn't necessarily have a player who would try and help me every single day to push me and try to make me improve as a footballer. That's what I try to do with him.
"I have to do it. Raz knows as well that he is another one of my brothers and I used to tell him the same stuff. You have to take your game to the next level.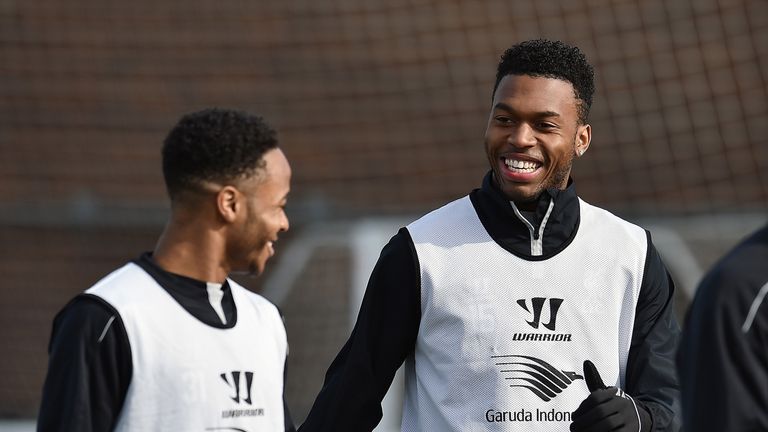 "I would never take credit for Raheem moving to Man City or for Jordon playing in the team week in and week out, but I will say I still keep in contact with Raheem and tell him 'well done' when he does well.
"It doesn't matter whether he plays for Liverpool, for Man City or whoever, it's about being friends with someone and trying to help them be the best they can be in life."