Alberto Moreno's agent has suggested the Liverpool defender would be interested in a move to Real Madrid.
The 23-year-old joined the Reds from Sevilla in 2014 and has become a regular under new manager Jurgen Klopp.
However, while his agent Javier Moya said he is happy on Merseyside, he also hinted that the lure of Real Madrid might be hard to resist.
"If a team as big as Real Madrid spoke to us and Liverpool were happy with the deal, then we could talk about it," he told Radio 4G. "If a team as substantial as Real Madrid made an offer, that would be wonderful for him."
"Big teams in Spain and other places are asking. It's normal for clubs to ask after such a big player.
"Everyone knows how important Real Madrid are, but Liverpool have won five European Cups. Liverpool would have to make the first move."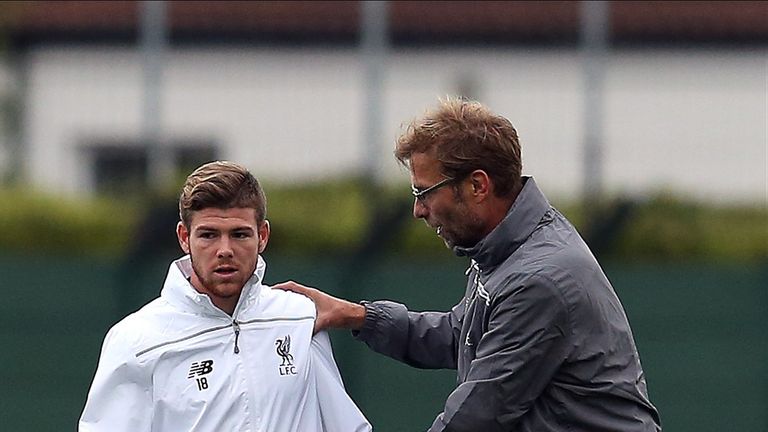 Moreno said he was angry earlier in the season to be kept on the fringes of the first team by Brendan Rodgers.
However, he also added that he has no plans to leave Liverpool and has since become first-choice left-back under Klopp.
"He's delighted," added Moya. "He's learning another culture and playing in one of the biggest leagues, and as a regular starter to boot."