Jordan Henderson would love to be involved in Liverpool's Europa League squad but remains wary of another injury setback.
Henderson suffered knee ligament damage against Borussia Dortmund in April and was initially ruled out for up to eight weeks, putting his place in England's Euro 2016 squad in doubt.
But the midfielder is back in training and, although he is highly unlikely to feature in the club's final two Premier League games, a return in the clash with Sevilla on May 18 is not out of the question.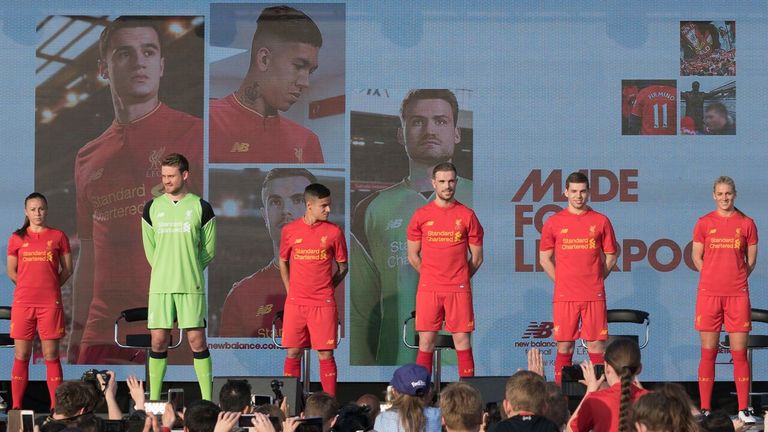 "I'm hoping it will be sooner rather than later. I'm doing everything I can to get back fit as quickly as possible," Henderson told Sky Sports at the launch of Liverpool's new 2016-17 home kit.
"I've had a good week so far, so hopefully I can have another good week and see where I am at the end of that. I'm being very positive, I'm working very hard and hopefully it's sooner rather than later.
"That [Europa League final] would be the main priority for me. It would be huge just to be involved and I'd love to be a part of that if I could.
"At the same time I've got to make sure that my knee is right because I don't want to do myself further damage."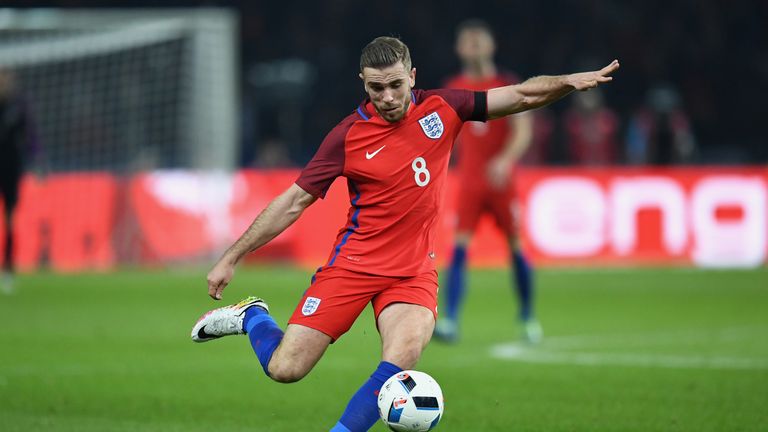 Henderson's quick recovery also boosts his chances of a place in Roy Hodgson's squad for this summer's tournament in France, which will be announced on Thursday.
Liverpool boss Jurgen Klopp said last week he had 'no doubt' the 25-year-old would be available for selection.
Henderson's focus remains on a return for Liverpool but when asked about the chance of being selected for Euro 2016, he said: "Yes, hopefully. The injury hasn't come at a great time for me but it doesn't really make a difference - it's about the [Liverpool] team and the cup final.
"Whether I am involved or not, I am hoping we put on another good performance and win a trophy."