Daniel Sturridge admits to spraying fragrance on kit before games
By Paul Vinnell
Last Updated: 30/06/16 10:56am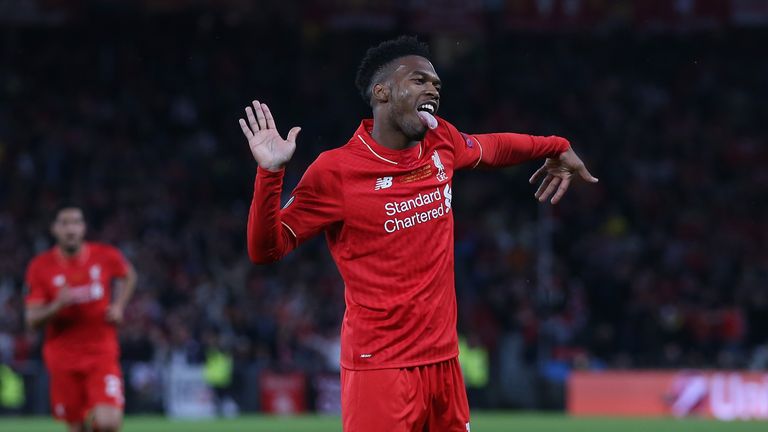 Liverpool striker Daniel Sturridge has revealed he sprays fragrance on his kit before matches.
The 26-year-old has returned home after England's humiliating exit from Euro 2016 at the hands of Iceland.
The campaign may have left a bitter taste in the mouth, but Sturridge at least smelled the part.
'People might think it's strange, but I like smelling it, so it's not about what anyone else thinks," he told GQ magazine. "Fragrance probably shows people who you are as much as your clothes do."
And Sturridge admits one luxury he cannot do without is moisturiser.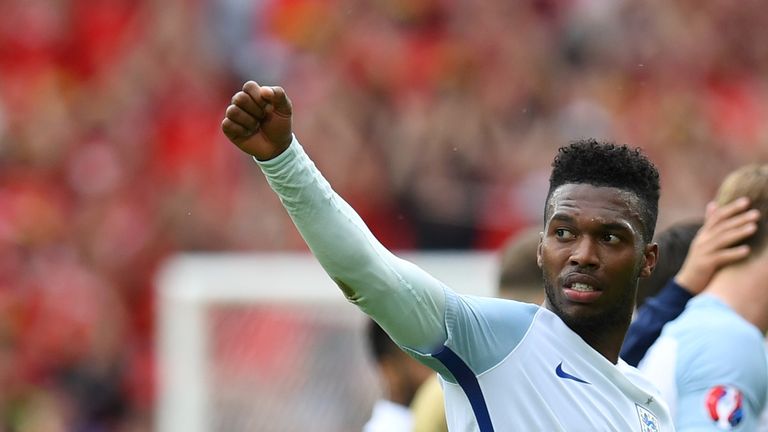 "Totally honest, I'd say moisturiser. I really like the Body Shop one - strawberry. I just don't like my body being dry," he said.
"I need my skin to feel smooth and moisturised."