Manager Jurgen Klopp has signed a new long-term contract with Liverpool, which Sky sources understand keeps him at Anfield until 2022.
The German was only appointed in October last year, his original contract taking him to 2018 with the option of a further year.
But he has made such an impact at the club that the American owners have tied him down to a longer deal.
Klopp guided Liverpool to the finals of the Capital One Cup and Europa League last season and the club finished eighth in the Premier League.
He arrived at Anfield on the back of major success in Germany, winning the Bundesliga twice with Borussia Dortmund and reaching the Champions League final in a seven-year spell with the club.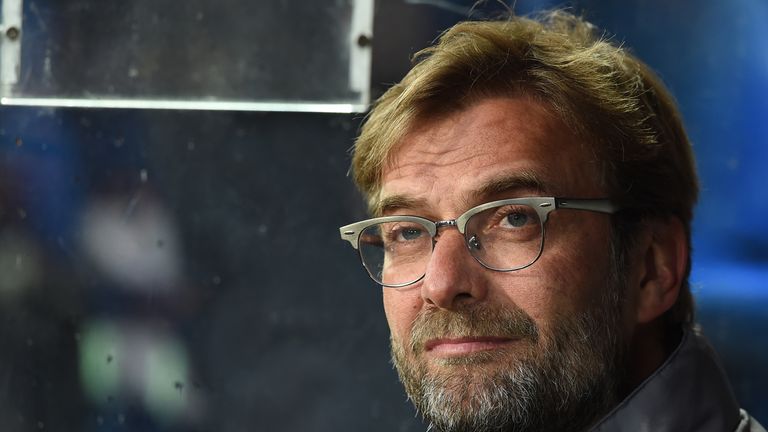 Klopp's deputy Zeljko Buvac and second assistant coach Peter Krawietz have also signed new deals.
Klopp said: "It's hard to express in words how honoured myself, Zeljko and Peter feel by the commitment shown in us by the ownership and the club in general.
"We are very much at the beginning of our journey, but to already have the connection we have with this very special place is incredible.
"I am the first to recognise that with this great commitment comes a great responsibility. All of our coaching careers we have looked to make teams and clubs better, with the ultimate goal of making the supporters proud and happy.
"To do this we have to make sure we always put player and team development at the heart of every major decision.
"It is my job to lead that and ensure every element of the LFC football environment reflects the best practices in the game. It is fantastic that the club's ownership is just as committed to this as we are.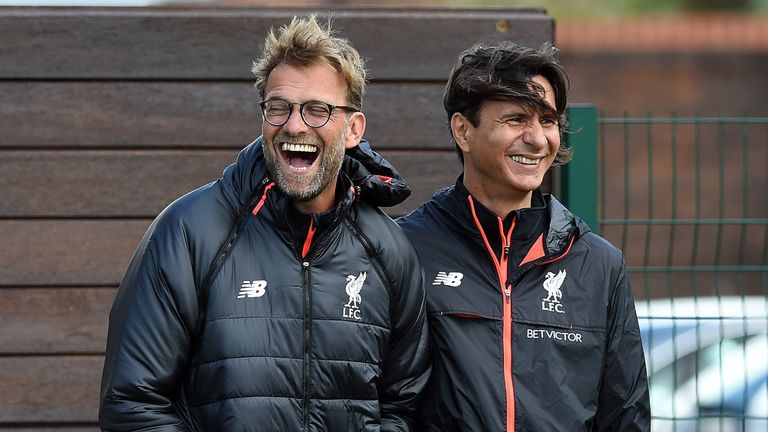 "There is much to do and much to achieve and we look to do this by being the most completely together group anywhere in the world. That's everyone and we all have responsibility for it - all of us who are part of this LFC family: players, staff, ownership and of course the supporters.
"By being together at all times, we will be stronger, better and our successes sweeter."
Principal owner John Henry, chairman Tom Werner and Fenway Sports Group president Mike Gordon issued a joint statement which said: "When you have an individual of Jurgen's quality in the building it makes perfect sense to secure that person for the long term. To not do so would be irresponsible.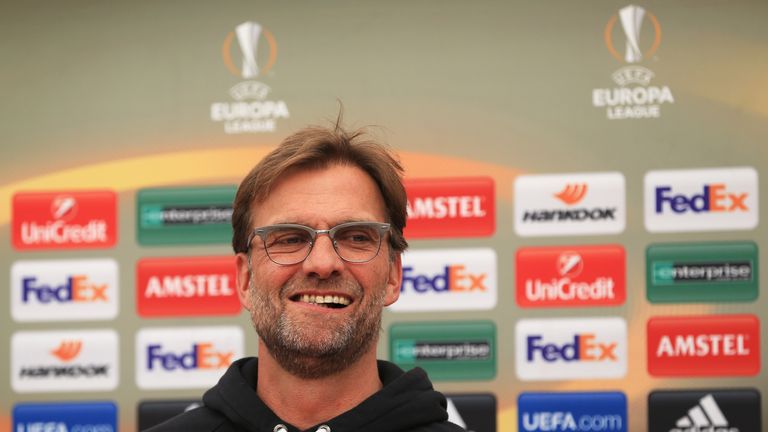 "The overriding motivation behind this decision is Jurgen's commitment to overall improvement and development. In Jurgen we have someone who is always looking ahead, always looking beyond his own wants and needs and putting the club first.
"He is a world-class managerial talent and his leadership will be critical to everything we hope to achieve in the years ahead."