Steven Gerrard's potential Liverpool return 'a good thing', say Sunday Supplement panel
By Oliver Yew
Last Updated: 23/10/16 2:07pm
Former Liverpool captain Steven Gerrard's potential return to Anfield in a coaching role would be 'a good thing' for the club, according to the Sun's Shaun Custis.
Gerrard's contract with LA Galaxy expires at the end of the US season, with the five-time MLS cup winners playing their final regular game of the campaign on Sunday having already booked a play-off spot.
The 36-year-old took to his Instagram account on Saturday to address the Galaxy supporters ahead of the club's planned fan appreciation night on Sunday, but many took the post as a goodbye message.
And Jurgen Klopp fuelled speculation surrounding a possible Gerrard's return by suggesting there will always be a place for the midfielder at Liverpool in some capacity and Custis thinks it would be a huge benefit to the German to have someone of Gerrard's stature around the club.
"You can't lose by having Steven Gerrard back at Liverpool," Custis told Sunday Supplement.
"He would come back and he just wants to be part of it again. He'll coach there at some point and maybe it will be with the U23s to start with but I think him being around the place is not a bad thing, it's a good thing.
"Klopp is not so vulnerable that he's got to look over his shoulder at Steven Gerrard, who might take his job," Custis added.
"We are not in that position. We are in a position where Klopp says I'm the boss and we'll start with you here and we'll see how it goes.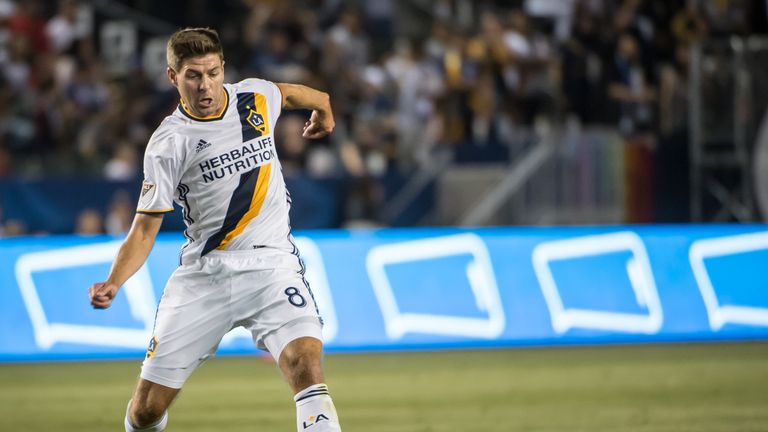 "Gerrard will have to accept that but he's a brilliant ambassador for Liverpool. He's somebody to me who belongs around the place, who wants to be there and not somebody who will treat it like a part time job.
"He'll be in there all the time, loving it and enjoying it. His enthusiasm will rub off on the other players and I think it can only be a benefit."
It's not just Liverpool who could benefit from Gerrard's return to English football, according to The Times' chief football writer Henry Winter.
Winter revealed on the Sunday Supplement that the FA have already held discussions with the former England captain about a potential coaching role within the national set-up.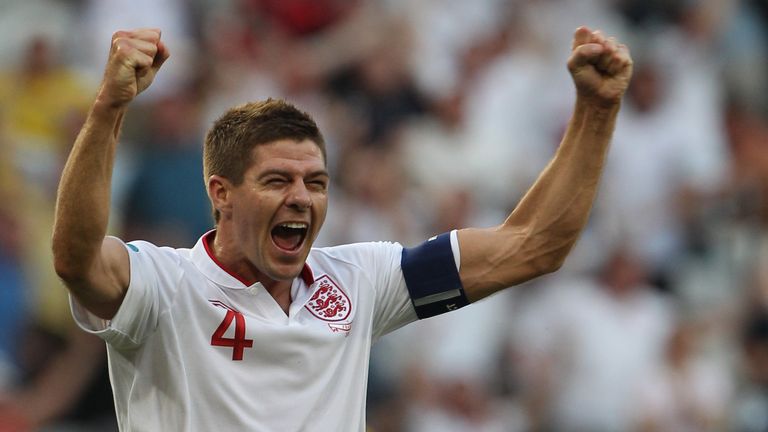 "This is not just about Liverpool," Winter said. "There are ramifications for England as well.
"At some point he will get involved with one of the England age groups teams. Maybe he will occasionally appear with the senior team because that would be fantastic for the younger players."
When asked whether the FA should start speaking to Gerrard, Winter replied: "They have done.
"The plan is to get him involved with some of the England age groups. There have been discussions
"It's sensible because we have all this experience. Whatever, you think of the Golden Generation the fact is they've got a huge amount of knowledge and they've got so much to give.
"It's great they go into television studios and educate us but actually I'd quite like to see him on the training ground with some of England's younger teams."
Ajax v Feyenoord, as many NFL touchdowns as you can handle, plus a wide variety of new and exciting sports. Here's what's on offer to all Sky TV customers on Sky Sports Mix on Sunday...