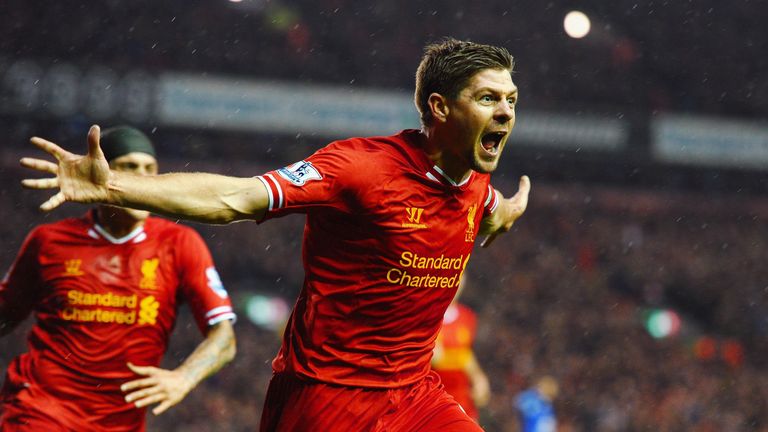 Liverpool manager Jurgen Klopp says he would be thrilled if club legend Steven Gerrard was his eventual successor.
Former Reds captain Gerrard returned to Anfield as an academy coach in February and in April he was named the manager of the U18s.
Klopp recommended Gerrard for the role and has told The Times that he will do all he can to help the 36-year-old, who will complete his UEFA A Licence this summer.
"It's perfect that we can involve Steven," said Klopp. "What a guy, he's fantastic.
"He was one of the world's best footballers ever.
"We had him last winter when he had a break in the USA (from former club LA Galaxy) and he had a few sessions with us, a few shooting sessions, and I thought 'what is that'?
"His shooting. Unbelievable.
"I told him when I leave, or the club sack me, I don't care of course who'll be my successor, but I'd love that he'd be it.
"I'll do everything I can to make sure he gets all the information he needs.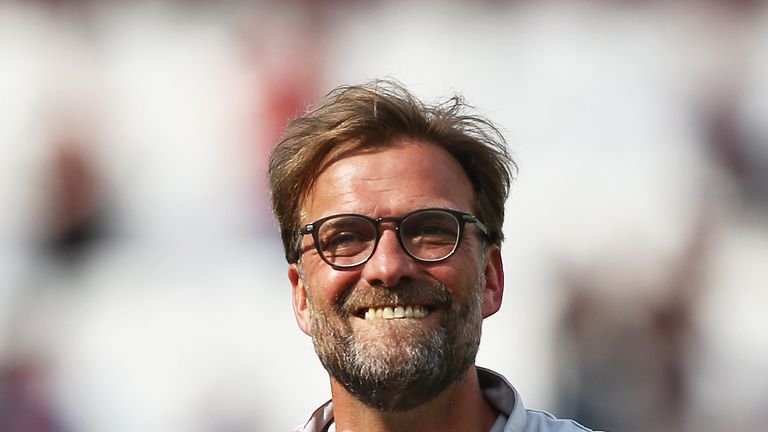 "Because, when you join a club you have a big responsibility for the future, and the future of this club needs legends like Steven Gerrard in decisive positions.
"(He) gave the club a lot and now we can give him the best education in this specific part he wants to work in, hopefully for the rest of his life."
Klopp also spoke about how much he is enjoying his work.
"I'm privileged to be manager," he said.
"I see all the pictures of (Bill) Shankly, (Bob) Paisley and so on.
"I felt from the first moment I came here, it's a big honour. I can't stop thinking about it.
"Yes, there's pressure but pressure is no problem. I came here because I can deal with pressure."