Liverpool's Divock Origi plans just one-year stay at Wolfsburg
By Gary Cotterill
Last Updated: 06/10/17 9:12am
Divock Origi says his move to Wolfsburg was a "good choice", but he still plans to return to Liverpool.
Origi is part of the Belgium squad preparing for Saturday's World Cup qualifier against Bosnia and Herzegovina and insists he is "feeling good" after unexpected changes following his Deadline Day move to the Bundesliga.
Wolfsburg head coach Andreas Jonker was sacked just days after the transfer window closed. It could have worked out badly for Origi, but it has actually been a good thing.
Since Martin Schmidt took over, Origi has started all three games, scored in one, and won plaudits for his role in Wolfsburg's draw at Bayern Munich.
"I feel I am growing since the new coach came," Origi told Sky Sports News. "I feel good. I feel fit. I feel I am getting rhythm. I feel happy. I made a good choice."
A good choice for now, but Origi has an eye on a return to Liverpool. He is pleased with his record at Anfield. Despite rarely starting, he managed 21 goals in two seasons.
"I'm very proud of it," Origi added. "As a striker you live on goals. It's always nice to score. Yes I am proud."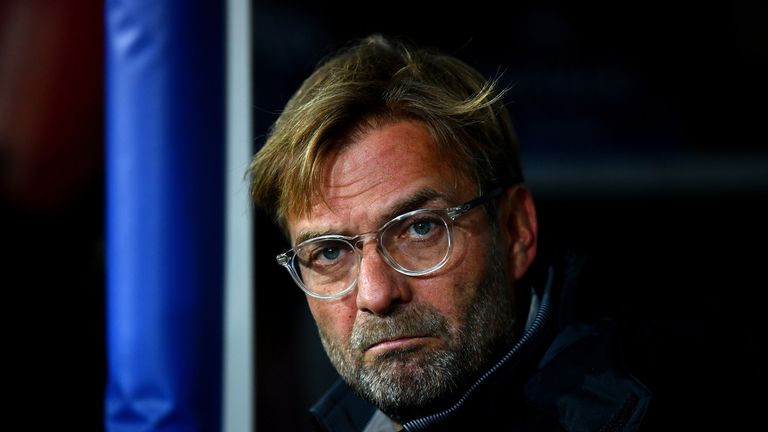 The Liverpool manager has been in touch.
"Jurgen Klopp sent me a message wishing me luck. Now I am focusing on becoming a better player. I'm focusing on Wolfsburg this year," said Origi.
He said this year, and he means it.
"That's what we agreed," said Origi. "A one-year deal. For me it's one year. If you want more then ask Liverpool, but for what I know it's one year."
As for being at the centre of a Deadline Day deal? This is what it is like.
"It's intense. You don't sleep much," said Origi. "You call a lot your entourage and your manager.
"For me it was very special. You are making a choice for your career that's very important. In the end I am lucky I have a good team around me and we wrapped the deal."