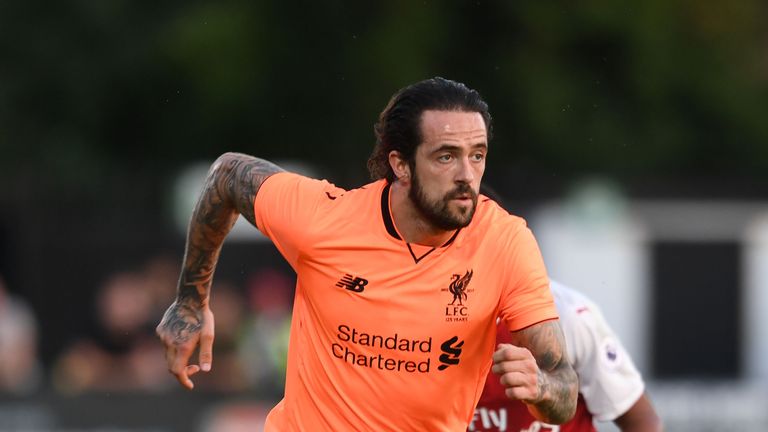 Danny Ings believes he still has a "big part to play" at Liverpool and is not considering a move away from the club ahead of the January transfer window.
The 25-year-old is still working his way back to full match fitness following a succession of long-term knee injuries that have kept him on the sidelines for the vast majority of the past two campaigns.
Ings featured for the first time in nearly a year as a second-half substitute in the 2-0 Carabao Cup defeat to Leicester in September, but is yet to feature in the Premier League under manager Jurgen Klopp.
"Everywhere I have been, I have always found a way to make it happen. I have been in a lot of tough situations at previous clubs where it has been hard to break in," Ings told The Times.
"People from the outside looking in will probably have the assumption, 'Oh, he's the forgotten man' but it has not crossed my mind at all. I still believe in myself. I still believe I can play in this team.
"When you are at a club like Liverpool, it is not a club that you want to walk away from. It would grate on me for the rest of my career, and the rest of my life, if I had not done everything to give it my all.
"I still feel like I have a big part to play in this football club."