Liverpool become first Premier League club to join Diversity Champion programme
By Rory O'Callaghan
Last Updated: 17/11/17 5:57pm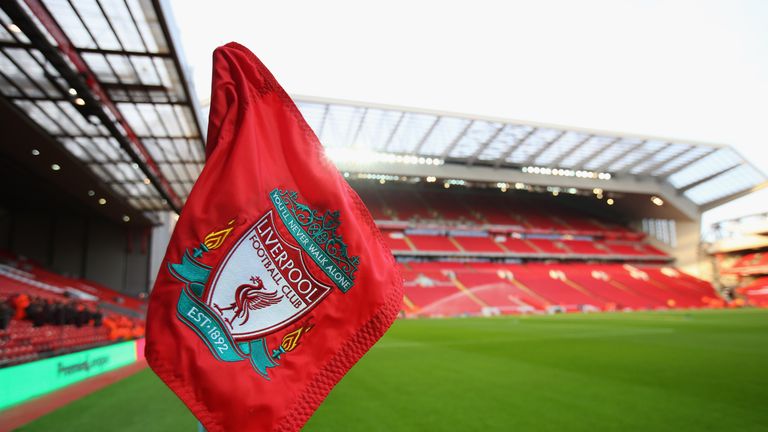 Liverpool have become the first Premier League club to sign up to Stonewall's Diversity Champion programme.
Stonewall recently announced a three-year partnership with the Premier League to help further promote LGBT equality in football.
As a Diversity Champion, Liverpool will receive consultation and advice from the charity in order to encourage lesbian, gay, bisexual and transgender people to get involved in football.
The Reds have also pledged to further promote equality, diversity and inclusion across all areas of the club.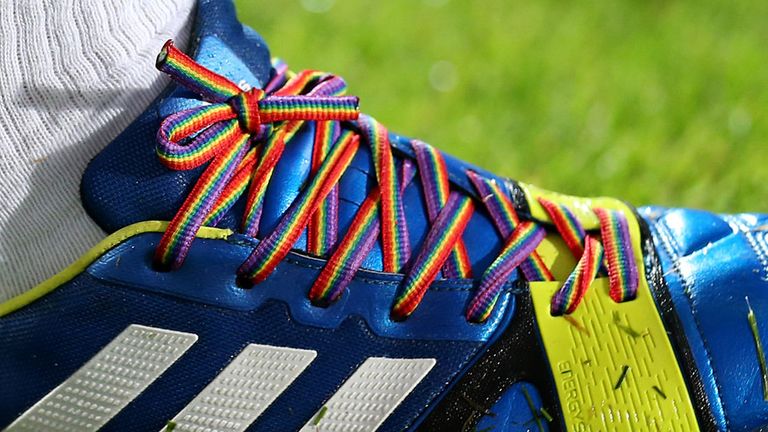 Liverpool chief executive Peter Moore said: "Liverpool FC has long been committed to equality, diversity and inclusion and to ensuring that it is embedded in all areas across the club and we are delighted to be spearheading Stonewall's Diversity Champion programme.
"We believe that sport should be inclusive and that nobody should miss out simply because of who they are.
"From our club charity's inclusive sports programmes to achieving the Premier League's Advanced Equality Standard this year, we are proud to keep striving to make sport for everyone."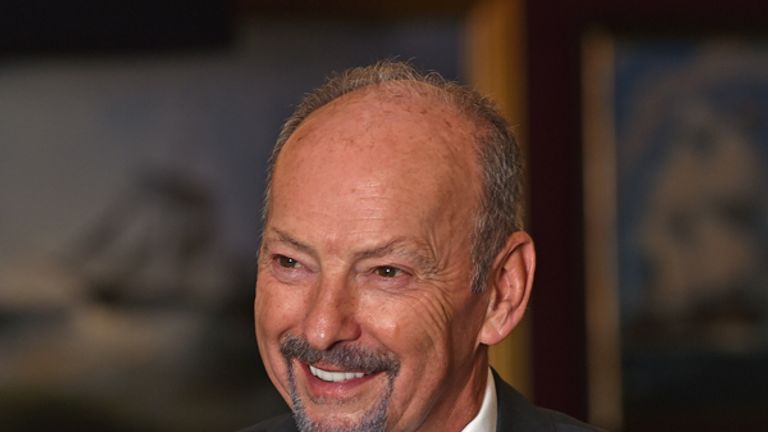 Stonewall's chief executive Ruth Hunt added: 'It's so important for organisations to actively work towards making sport everyone's game.
"Many LGBT people want to take part in sport, either as players or fans, but at the moment not everyone feels welcome. We also know that most sports fans want a better, more inclusive game.
"To make this happen, we need individuals and organisations to step up to show their support for LGBT people and that's what Liverpool FC have done today.
"We're excited they've joined us as a Diversity Champion and we look forward to working with them to help further LGBT equality in football."