Liverpool's Rhian Brewster reveals Steven Gerrard's support over racial abuse
Last Updated: 28/12/17 5:32pm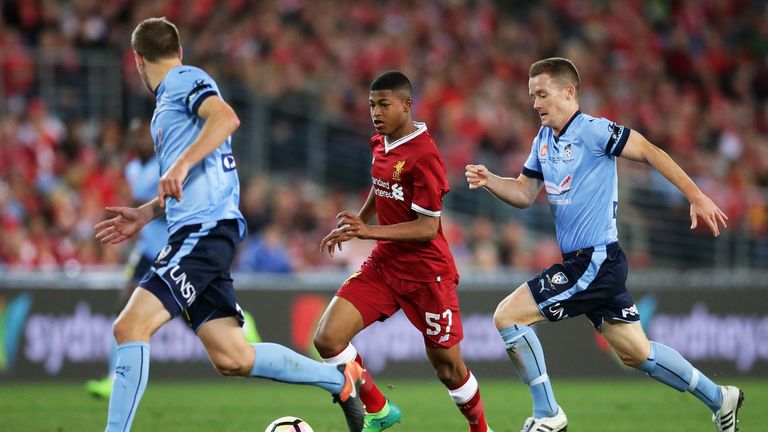 Liverpool's Rhian Brewster has opened up about the racial abuse he suffered in a youth game with Spartak Moscow in December.
Brewster revealed the abuse that was aimed at him and how Steven Gerrard, Liverpool's U19 manager, helped calm him in the moments after the incident.
Brewster, who was part of England's U17 squad that won the World Cup in the summer, had to be dragged away by his team-mates and staff at the final whistle of the game at Tranmere Rovers' Prenton Park.
Recalling the incident, Brewster told The Guardian: "I jumped to my feet and the ref came running over because obviously he realised something had been said.
"He [the referee] said to me he couldn't do anything because he hadn't heard it and 'the only thing I can do is report it'. I said: 'Come on, then - let's go and report it.'
"He started doing something else and I said: 'No, now.' We went over to the fourth official and told him. I told Steven [Gerrard] what had happened and we made a complaint there.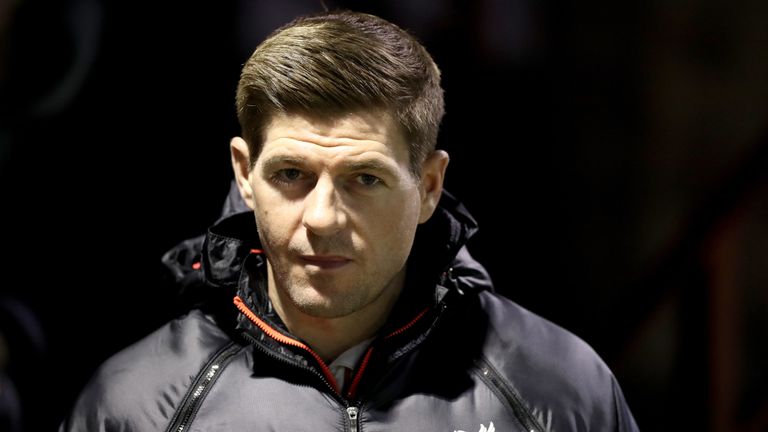 "I was going to walk off the pitch and go straight down the tunnel, I was that angry.
"Steven grabbed me and said: 'What's happened?' Obviously he realised something was wrong and he put his arm round me."
UEFA charged Spartak Moscow's Leonid Mironov with racist behaviour and the case will be heard by the UEFA Control, Ethics and Disciplinary Body in January.
According to UEFA regulations, Mironov faces a ban of "at least 10 matches or a specified period of time", and Brewster says he hopes an appropriate punishment will be administered.
"If I'd have knocked him out, I would have been banned, 100 per cent," said Brewster. "Nothing has happened to him yet, and nothing might happen.
"I hope something happens and he gets banned but I don't know if anything will.
"After the game he tried to apologise but I wouldn't shake his hand."