Barcelona and Liverpool are currently negotiating a fee for Philippe Coutinho, and the Spanish side would like to sign him within the next week, Guillem Balague said on Friday.
Barca had three bids for Coutinho rejected by Liverpool in the summer, the largest of which was worth £113m, but Balague says the La Liga leaders will go "as far as it takes" to get the Brazilian, and are preparing a bid of £133m (£97.5m up front plus £35.5m in add-ons).
Coutinho missed the trip to Burnley on New Year's Day, and will also miss Friday's Merseyside derby in the FA Cup with a thigh injury.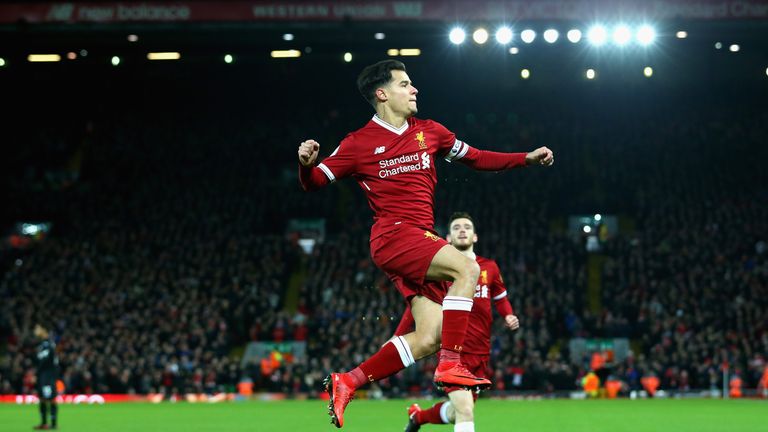 Balague says Barcelona are under pressure from their players to get the deal done in January, and that waiting until the summer will only benefit Liverpool.
"Discussions between clubs are taking place about the price right now. I think contracts are being written. The figure Liverpool will start considering is 150m euros (£133m), and Barcelona will be willing to pay even more as they want this to happen. Barcelona will want to announce it next week.
"Barcelona will go as far as it takes to bring Coutinho now. The squad are putting pressure for that to happen - it is the kind of quality the team needs to keep winning titles.
"Both Coutinho and Barcelona want this sorted now. They don't consider the possibility of agreeing now for the summer. That scenario only benefits Liverpool, it doesn't benefit Barcelona or Coutinho."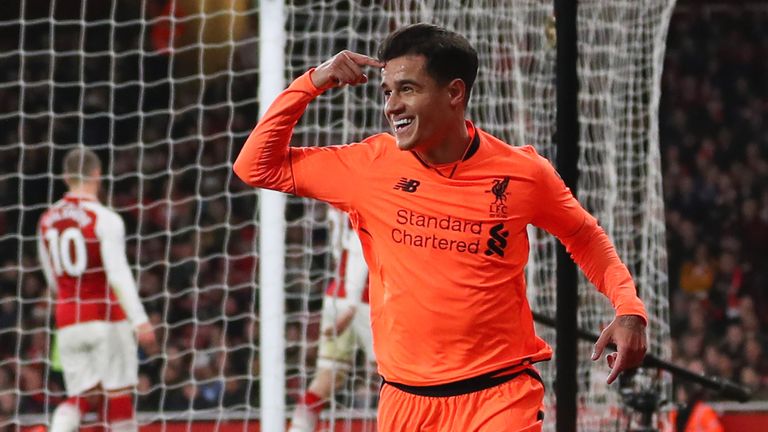 Liverpool stood firm on the Coutinho saga in the summer, but the form of Mo Salah this season may have eased their concerns about squad depth and quality.
Balague says the only stumbling block to the deal going through would be whether Jurgen Klopp wants to keep Coutinho until the summer, but the Spanish football expert sees little to be gained from that.
"Eventually Liverpool will have to decide if they sell him now or in the summer, but that could be used to press Barcelona to pay even more than 150m euros.
"I think Liverpool would seriously consider a sale of around 150m but Barcelona are so desperate that in a way they would be willing to pay more. The only stumbling block perhaps, although I'm not so sure how big a stumbling block this is, is that it will be Klopp who will decide whether he goes now or in the summer."
Although Coutinho would be unable to play in the Champions League for Barcelona, Balague says the early deal would allow Andres Iniesta to be rested, and also gives Coutinho time to settle into the side and into a specific role.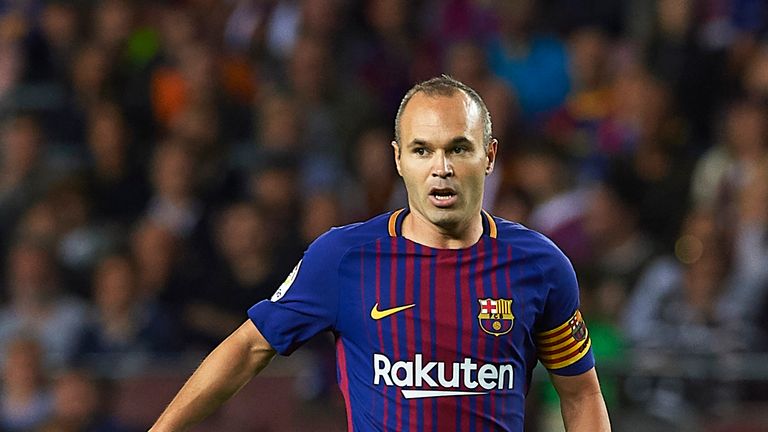 "Why the rush? Coutinho can play in the Iniesta role, and they can rest him for the Champions League games. Neymar hasn't been properly replaced, there are weaknesses in the side, and it gives Coutinho time to adapt to the side, and the team to adapt to him.
"I feel at Barcelona that they don't feel Coutinho is the kind of midfielder who can play in front of Sergio Busquets just yet, and that he is more a forward, but he could be converted into more of a midfielder if he gets more work without the ball."