Liverpool's Simon Mignolet committed to proving himself in training
By Richard Cooke
Last Updated: 26/03/18 12:17pm
Simon Mignolet has vowed to stay and fight for the goalkeeper's jersey at Liverpool.
The Belgium international has not played for the Reds since the 3-2 defeat against West Brom in the FA Cup on January 27.
Mignolet, who turned 30 this month, has lost out to Loris Karius as Liverpool's No 1 but says he does not feel the need to move away from Anfield.
"No, always the only thing you try to do is prove every time in training you are ready for when the chance comes along.
"It is never easy of course because I have never in my career spent time on the bench, but it is how it is and the only thing you can do is try to change it but it is never easy."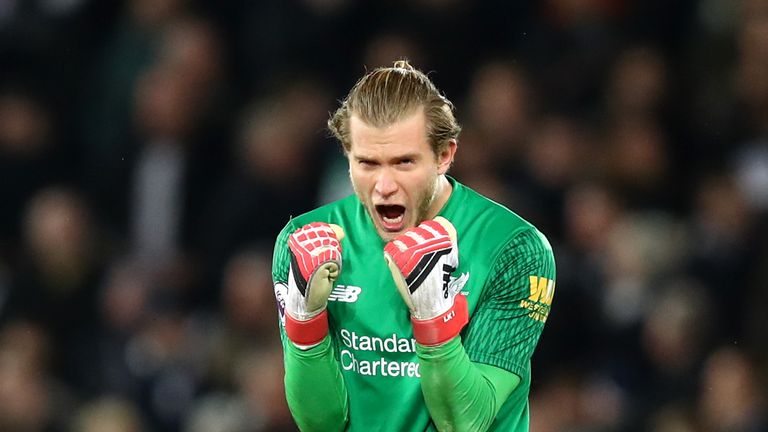 Mignolet admits that he has spoken to Jurgen Klopp about the situation but he is adamant there is no question of him putting in a transfer request.
"I've had a few conversations with the manager already and we have spoken about numerous things.
"I'm always open and he's always open, you know how he is, but at this time it is not the time and place to do that".
While Mignolet has been forced to watch Karius from the bench at Liverpool, he has also had to play second fiddle to Thibaut Courtois in the Belgium team.
But he will start for his country in Tuesday's international friendly against Saudi Arabia after Courtois returned to Chelsea for treatment on a continuing "muscular problem".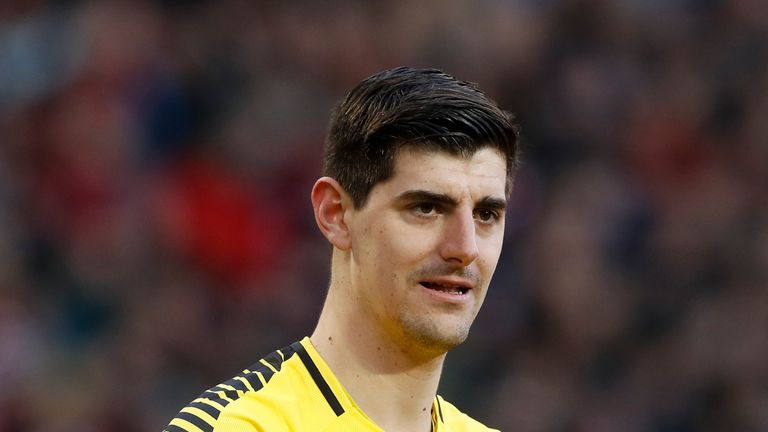 "You always have to be ready for when the chance comes along," Mignolet added".
"That's the only thing I can do so I try to stay professional in training, try to work as hard as I can, show that I'm ready for whenever the chance happens.
"That's the only thing you do really, then it is up to the manager or the coach to give you the nod."