Liverpool boss Jurgen Klopp says there is now a "little bit of hope" injured duo Emre Can and Adam Lallana could return before the end of the season.
Klopp originally feared Can was out for the campaign after the midfielder suffered a recurrence of a back injury while on international duty with Germany last month, while Lallana has not featured since injuring his hamstring against Crystal Palace on March 31.
However, Klopp says Can is showing signs of improvement and believes the midfielder could return before the end of the season, particularly if Liverpool reach the Champions League final in Kiev on May 26.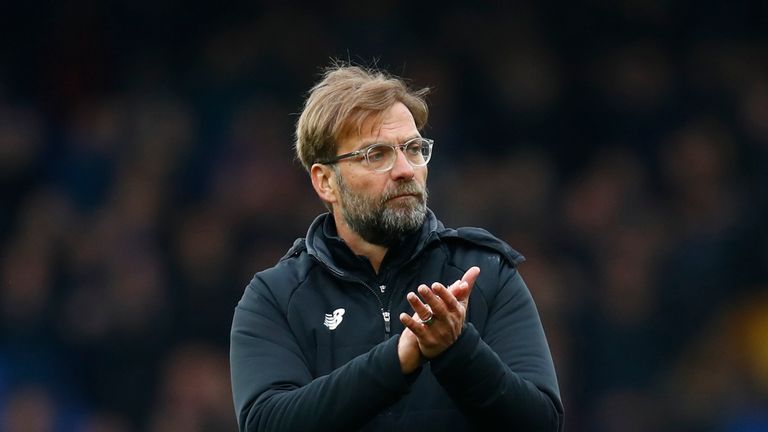 "When I first heard about it I thought it would be difficult for him to play again but the season that we were talking about was the middle of May, now we have the chance it is a little bit longer," said Klopp, speaking ahead of the visit of Bournemouth on Saturday.
"Emre has developed well since then. It is always a guess with these kind of injuries; it is not 100 per cent.
"He is in good hands. He is not overly happy about the situation but he is quite positive it will go quicker than possible. I know I said his season is probably over but that is not that true anymore.
"It is good news but he will not be ready for Bournemouth."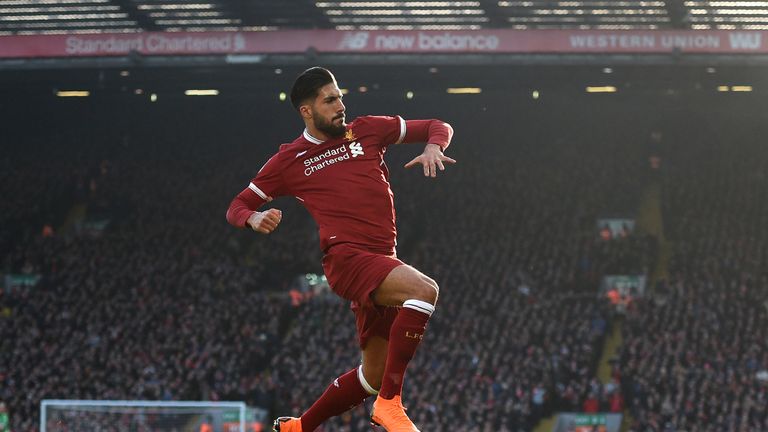 Klopp added: "It is similar [with Lallana]. It will be close for him to come back. There is no rush, it makes no sense.
"I don't want to close the door for the season, how can I? Joel Matip is for sure out [for the season] but with the other two there is a little bit of hope."
Klopp insists he will play a strong side against Bournemouth on Saturday, with a full week separating the Cherries' trip to Anfield and Liverpool's next game away at West Brom.
"We don't have a game on Tuesday, Saturday is the next one, so whoever is available, is available and will play," said Klopp.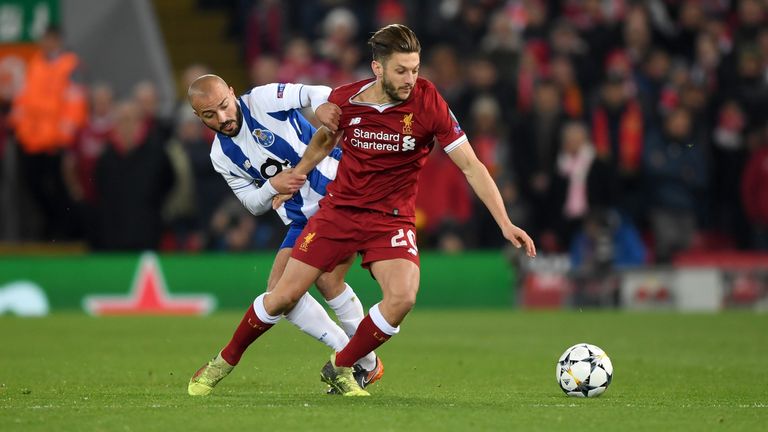 "It is a longer part of the week we have now. It is a big difference. We have to name a completely normal line-up.
"If somebody expects I will make these type of selections because I have Roma in the back of mind, or even [the final] in Kiev, that would make my life difficult.
"The only way to win football games is to be completely focused on what you are doing. If we are all waiting and thinking 'hopefully nothing will happens until then', then it will happen.
"We have to do our job."