Jurgen Klopp says Real Madrid's superior experience matters little in Champions League final
By Rory O'Callaghan
Last Updated: 21/05/18 7:03pm
Jurgen Klopp admits Real Madrid hold the edge over Liverpool in terms of experience but has backed his side to more than match the European champions for desire and work-rate in the Champions League final.
Liverpool face Real in the showpiece event in Kiev on Saturday, where the Spanish team will hope to secure a third consecutive European title.
Klopp admits Real are more accustomed to matches of this stature but insists his side will not be at a disadvantage when the two teams meet at the Olympic Stadium.
"They are more experienced, that is a fact," said Klopp. "If there was a market for experience that should sell it, because they would be even more rich than they are already.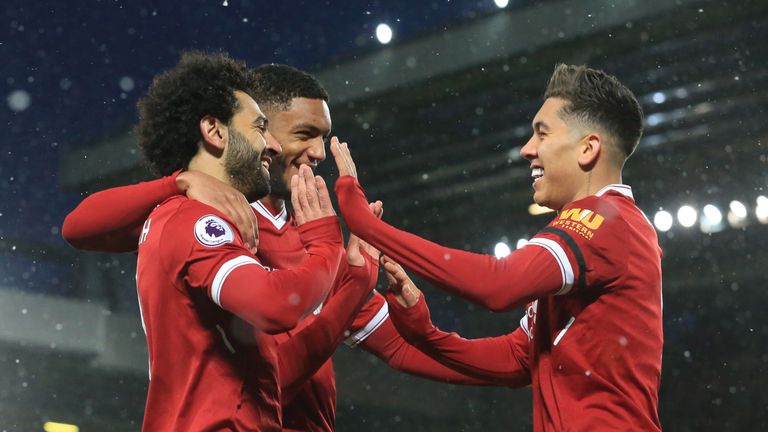 "Experience is very important in life, but not the only important thing in life. Especially in football.
"It is an advantage to be more experienced but you can level it with desire, with readiness, with attitude, with work-rate. You can level it. That is what I love in football."
Liverpool have won not won a major trophy since 2012 but have come close twice under Klopp, losing in both the Capital One Cup final and Europa League final in 2016.
Klopp says the defeats to Manchester City and Sevilla will have helped to prepare his players for Saturday's final.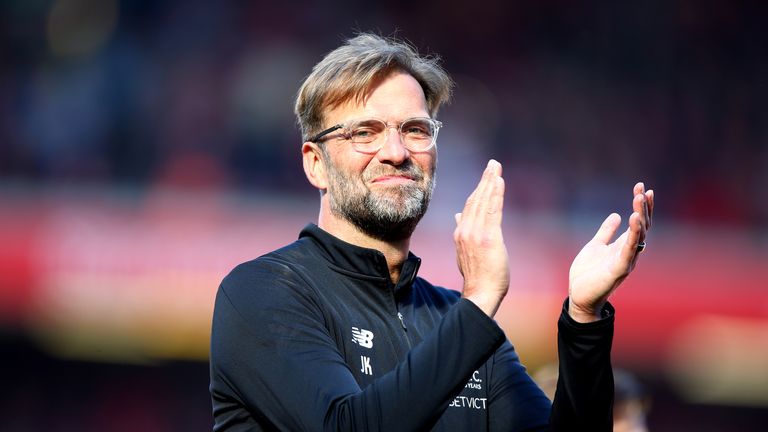 "We have our own experience. We don't have that positive experience where we won our last two finals, or whatever, but we made our own experience," said Klopp.
"That is good as well. We haven't been as long together as Real Madrid because they not only won the last two, they played these finals with pretty much the same team, which is special.
"As a group they are very strong. That is all fact but it is still football and we have a chance."