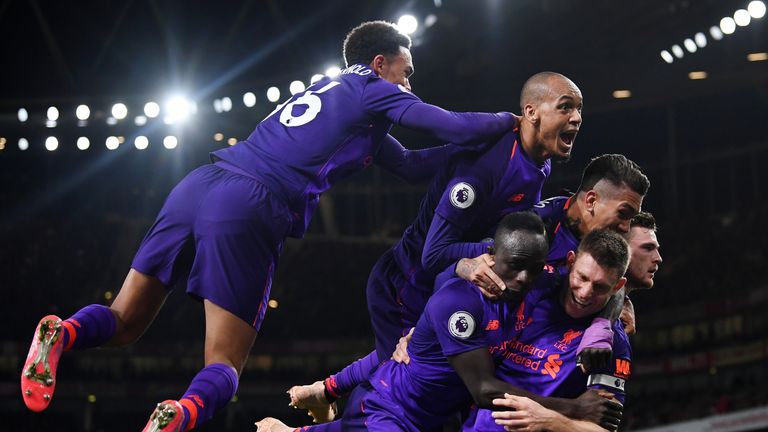 Former Manchester United manager Louis van Gaal says the only team he would back to win the Premier League title this season is Liverpool.
Jurgen Klopp's side are four points clear of second-placed Manchester City at the top of table despite losing 2-1 to the reigning champions at the Etihad on Thursday night.
Liverpool and City have the joint-best goal difference in the league, but Van Gaal believes the Reds' fighting spirit and defensive solidity under Klopp this season will ultimately prove the difference between the two sides.
"If I was to put my money on one club for the league, it would be Liverpool," Van Gaal told The Mirror.
"Liverpool have a team that can defend much better. That's because Klopp has trained them to be a fighting force, whether they have the ball or not.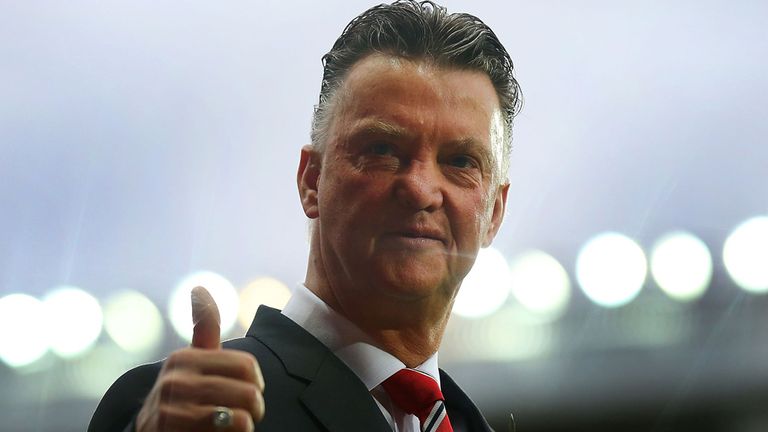 "That's exactly what is lacking in Guardiola's team now. City have fabulous football ideas and a sparkling way of playing but not the right fighting spirit.
"Don't get me wrong, I still love to watch City play but the way Klopp makes Liverpool play is absolutely fantastic."