The Premier League title is Liverpool's to win, says Nathaniel Clyne - albeit in his absence.
The right-back is currently on loan at Bournemouth for the rest of the season, having struggled to establish himself in Jurgen Klopp's plans at Anfield, so he is watching their trophy challenge from afar.
The 27-year-old says there are "definitely" enough characters in the Liverpool dressing room to sustain the challenge with 11 games to go.
"You can see right now in the dressing room they will just be enjoying the opportunity they have," he told Sky Sports News.
"They're top of the league - it's on them really. All they need to do is do their best in their games and that will lead them over the line."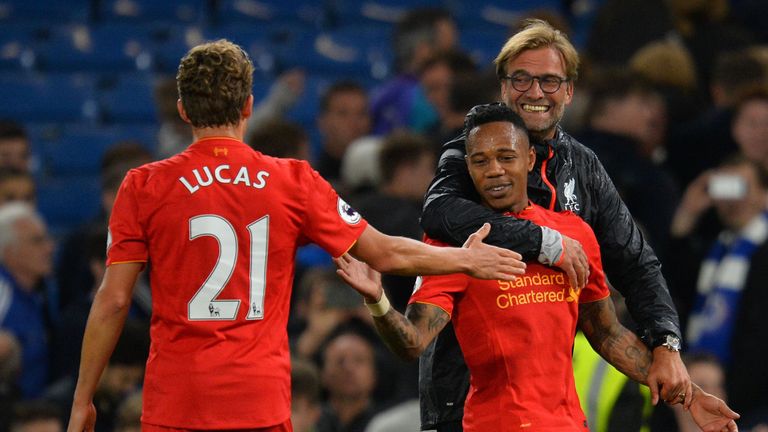 Clyne has entered the final 18 months of his Liverpool contract but he insists he is not thinking about his long-term future at the club while competing for the south-coast club.
"I haven't really spoken [to Klopp] or thought about what's going to happen at the end of the season," he said.
"I'm just concentrating on playing football right now and staying match fit, and improving. I am starting to get my rhythm back and that comes with playing matches - and its part of the reason I came here."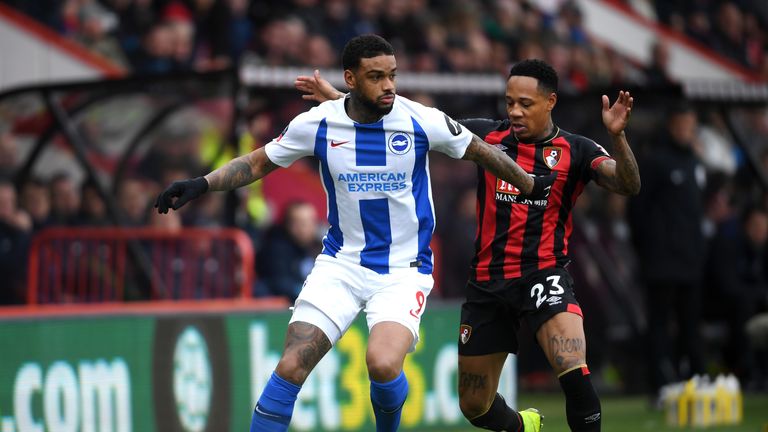 Bournemouth travel to Arsenal on Wednesday night with the chance to cement their place in the top half of the table - and both Clyne and the Cherries have a good recent record against the Gunners.
"We've done really well against Arsenal and hopefully we can do the same again - but it's not going to be easy going to the Emirates against a tough Arsenal side," Clyne said.
"Everyone is going to have to be at the top of their game to get something. With any big team you have to be at 100 per cent. I always relish playing against the big teams and putting on big performances. It shows your character."