Liverpool must strengthen in the transfer window if they are to continue challenging for major honours, according to former defender Jose Enrique.
The runaway Premier League leaders are now 23 points clear of nearest rivals Manchester City after beating Crystal Palace 4-0 on Wednesday, and will be crowned champions for the first time in 30 years if Pep Guardiola's side fail to beat Chelsea on Thursday night.
Jurgen Klopp is set to win his third major trophy at Anfield, following last year's Champions League and Club World Cup triumphs, but Enrique believes his former manager needs to strengthen his squad if they are to push for trophies again next season.
Speaking on The Football Show, Enrique said: "You have to keep spending.
"It's very difficult bringing people in with this starting line-up, knowing that they are going to be a substitute from the start.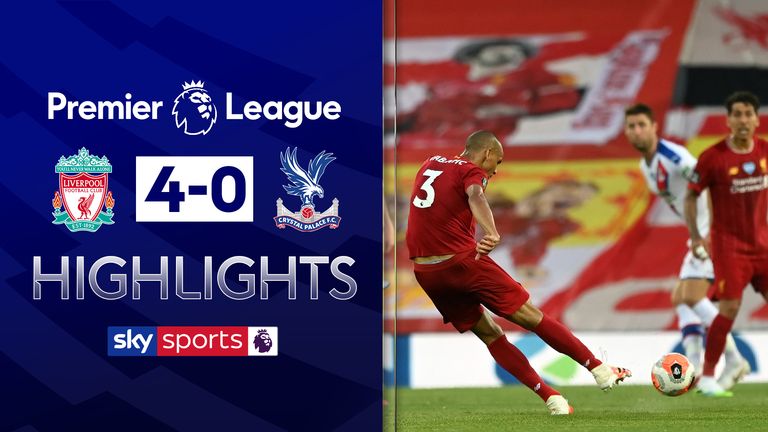 "But that is the key for Liverpool to keep winning things in the next few years.
"They need to strengthen the squad because when one of the starting line-up doesn't play, you feel the difference."
Liverpool are on course to break the Premier League record for the biggest title-winning margin, currently held by Manchester City with 19 points, but Enrique is expecting a much closer race next season.
"To win titles is very, very difficult but to win them every single year is even harder," said the Spaniard, who made 99 appearances for Liverpool over the course of five seasons at Anfield.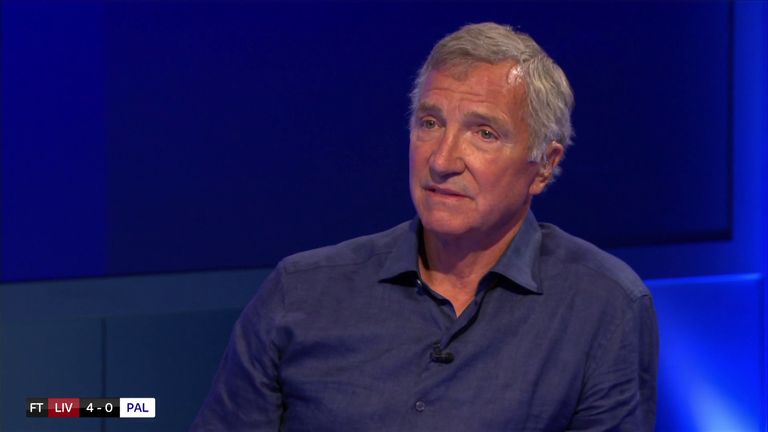 "More so in the Premier League. You can see with Chelsea, they've already spent so much money signing two players (Hakim Ziyech and Timo Werner) for next season, so they are going to try to be there.
"Manchester City already have an amazing team and Manchester United are probably going to sign some big players because they want to get up there again."
Rosenthal: I didn't think it would take 30 years!
Ronny Rosenthal was part of the last Liverpool side to win the league title during the 1989-90 season and the former striker admits he would have never expected the barren run that followed.
"It's insane, it's impossible. For Liverpool not to win the league for 30 years, I would never have imagined this. It's crazy," Rosenthal told Sky Sports News.
"I came to Liverpool at the time when they were dominating. You understood that if they didn't win the league for one or two seasons it was okay, because you knew they were going win it again.
"But then it was another year, another three, another five… it was too long. Times changed and Liverpool stayed with the style of the 1980s in the 1990s and that was not sufficient to win the league.
"The direction of football changed, they needed to adapt and it has taken them 30 years."
Rosenthal says he has sympathy for Liverpool fans, who will be unable to hold mass celebrations when the title is clinched because of the coronavirus restrictions.
"It's really a shame. You want to come out and celebrate winning it for the first time but you cannot do it in the normal way," he added.
"Unfortunately because of the coronavirus it is not going to happen but hopefully there will be many more times to celebrate, maybe next year or the next two years.
"Hopefully they will find a vaccine for the virus and life will go back to normal. They really deserve it."