Olimpija forward Andraz Sporar hoping to turn out for Liverpool in the future
Olimpija forward Andraz Sporar has revealed that it is his ambition to earn a move to Liverpool at some stage.
By Jure Bohoric
Last Updated: 16/01/13 3:35pm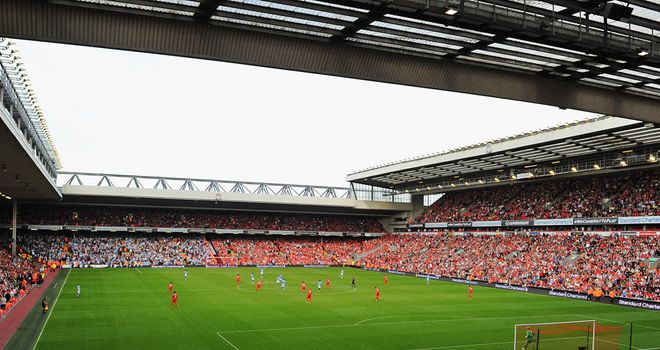 The 18-year-old is currently working on building a reputation and developing his game.
He would appear to be on the right path, with seven goals in 20 games this season seeing him to the top of the Slovenian scoring charts.
Sporar is hoping his efforts will be rewarded with a switch to Anfield in the future, with English eyes having drifted in his direction once before.
He underwent a trial at Tottenham some years back and is determined to earn himself a shot at the Premier League.
"I'm quite ambitious and my goals are high," the talented teenager told Sportske Novosti.
"I will only be happy when I wear the Liverpool shirt. That is the club I support."