Mesut Ozil insists Arsenal can still win the Premier League - if they match Leicester's fighting spirit.
With just eight fixtures remaining, Arsene Wenger's side are 11 points adrift of leaders Leicester, albeit with a game in hand.
It is a fall from grace for an Arsenal side who were top of the table at the turn of the year, with just one win in their last four league outings leaving them third and behind both Leicester and local rivals Tottenham.
After their elimination from both the FA Cup and Champions League, Arsenal's season is in danger of petering out.
Ozil, who played in Germany's 3-2 defeat to England on Saturday night, has laid on an impressive 19 assists so far this season.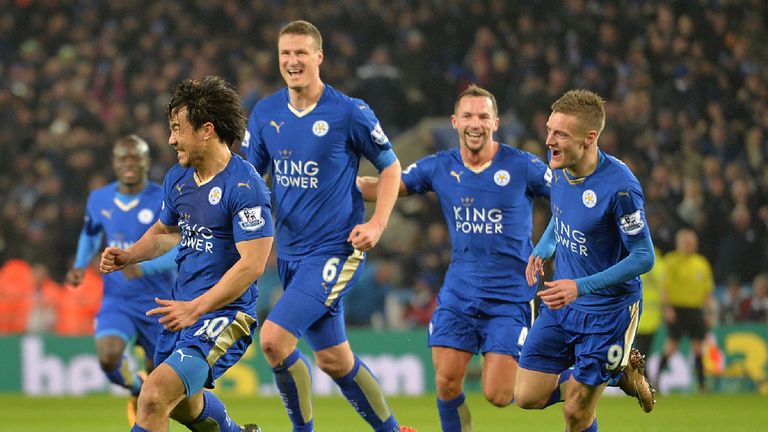 And while he concedes Leicester deserve to be top of the table, he feels Arsenal can still turn it around if they can put a winning run together.
"I do not think it impossible," he told German newspaper Welt am Sonntag. "Although there are only a few games left, Leicester have a run against some of the big teams to come.
"We ourselves must in any case not allow any more slip-ups. The hope of the title is still there - we have the players for the title."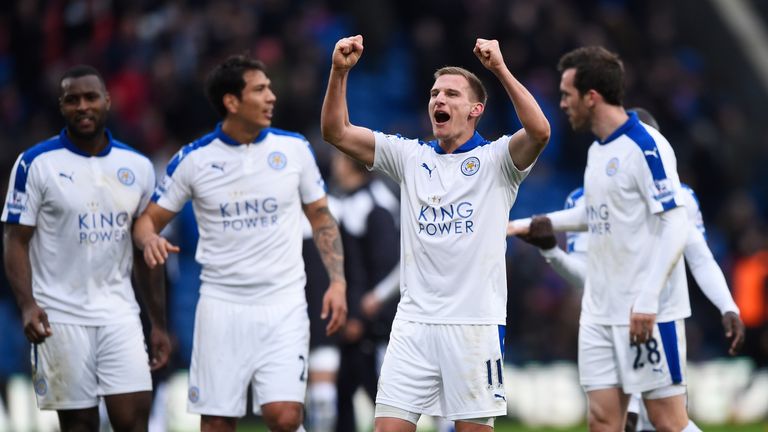 A 2-0 win at Everton before the international break kept Arsenal's slim title hopes alive as they look for their first championship in 12 years.
They face Watford, the side who knocked them out of the FA Cup at the quarter-final stage, next weekend and Ozil knows focus is key.
"They deserve to be up there - Leicester fight for every point," he said.
"We see in every game that players of Leicester want to achieve something. We ourselves have not been focused in every game, and that is not possible in the Premier League since there is no opponent you can beat easily.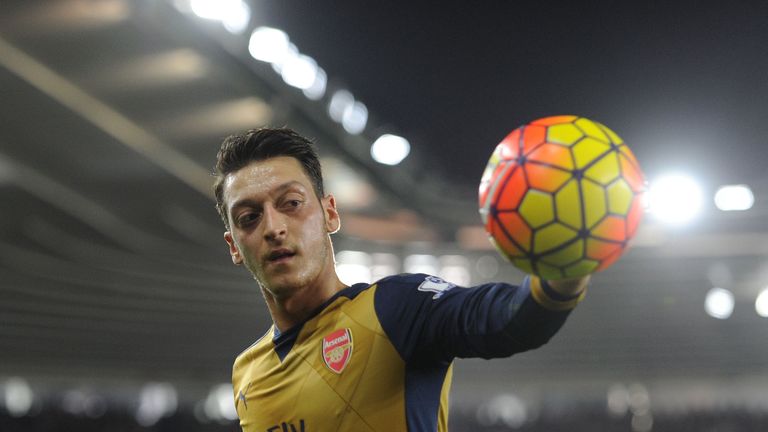 "Leicester have been great, but there are still a few games. I think we still have a chance to catch up Leicester. We must, of course, hope for mistakes."
Even if they can turn it around, Ozil expects Arsenal need to bring in new players in the summer to maintain their place at the top - especially with Pep Guardiola moving from Bayern Munich to take charge at Manchester City.
"We know that it will not be easy and that we need reinforcements if we want next season to be on top here again," he added.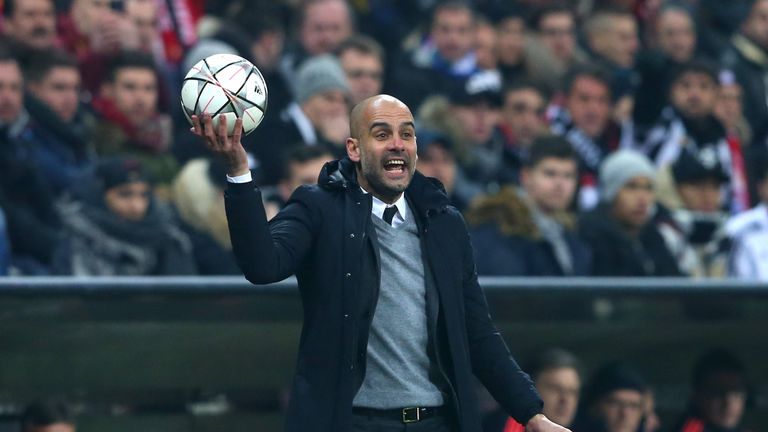 "It is again interesting to see who invests in who and how much the clubs do during the summer break.
"In addition, great coaches are coming into the league. I am thinking primarily of Pep Guardiola. Wherever he has been, he had success. He is a coach, keen on playing and his teams are feared.
"I wonder what he will do with Man City. He will be imprinting his football in England and people will be surprised."