Arsenal have revealed their annual pre-season tournament, the Emirates Cup, will not be held this year.
The friendly competition has been called off due to an extended Euro 2016 and "essential pitch reconstruction works".
A statement released on the club's website said work on the new playing surface is due to begin following Arsenal's final home match of the season against Aston Villa on May 15 and will continue throughout the summer in order to be ready for the new campaign.
Chief executive Ivan Gazidis said: "We know how popular the Emirates Cup is with our fans here in the UK and around the world, so we are disappointed that we will not be hosting it this summer.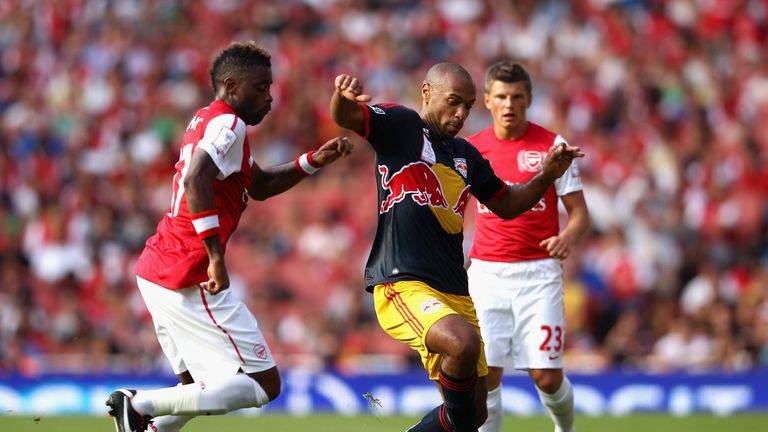 "The shorter pre-season window and the need to relay our pitch has resulted in this decision being taken. We look forward to hosting the tournament in 2017."
The Emirates Cup was launched in 2007 and has featured the likes of Real Madrid, Juventus and Boca Juniors.
Arsenal's pre-season will start with two matches in July against the MLS All-Stars in San Jose and Chivas de Guadalajara in Los Angeles.