Ray Parlour says Arsene Wenger must make "big signings" in the summer transfer window to ensure Arsenal can challenge for the Premier League title next season.
The Gunners' title charge has faded in recent weeks, with a 1-1 draw at home to Crystal Palace on Sunday leaving Wenger's side to focus on securing a top four spot ahead of hosting West Brom on Thursday, live on Sky Sports 1.
Parlour, who won three Premier League titles during a 14-year spell with the club, says Wenger must now secure top additions in the summer in order to keep up with the likes of Manchester City next season, in what he believes will be a highly competitive campaign.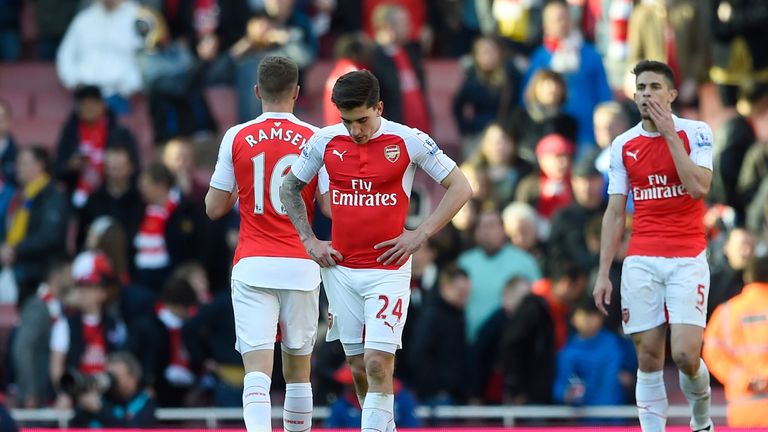 "They will be disappointed, they had a really good chance of winning the league. They have come up short again," Parlour told Sky Sports News HQ.
"He needs to make some big signings, there is no doubt about that. In the summer transfer window they need to go out and get these players to put them on to the next level like City and clubs like that because it is going to be such a competitive league next year."
Live Ford Football Special


Parlour also revealed that Wenger will analyse the disappointing draw with Palace before turning his attention to the visit of West Brom, and thinks his former club are now in a battle for a Champions League place.
He said: "What he used to do - he didn't say a lot after the game - he would probably do it in training the following day, so he'd watch and analyse the game on the video and then call a meeting before training and get your feedback. What went wrong? What's going wrong with the team? You've got to put it right.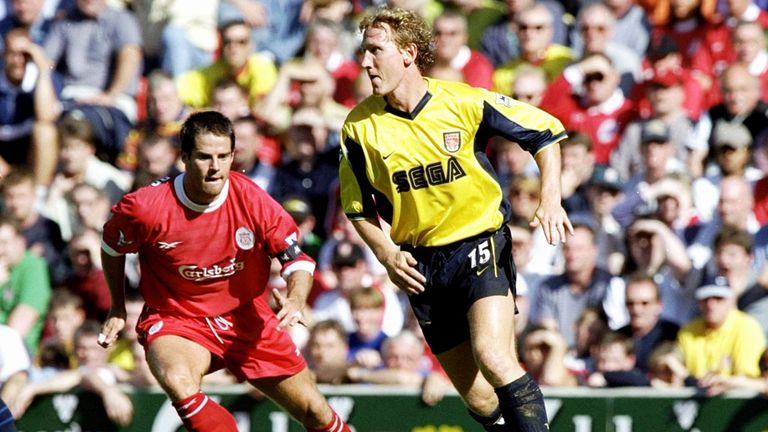 "Thursday is another big game for them, they have got to be careful now of that top four. At the moment they are in fourth place. Manchester United, West Ham and teams like that are hoping they fail on Thursday and they can close the gap so there is still a lot to play for to get into that top four."
Parlour finished as a runner-up in the Premier League four times with Arsenal and believes a good pre-season is vital if a team is to have a successful campaign.
He said: "You are disappointed, you go away and have your break that everybody needs as a player and then you'll come back pre-season and you'll have it again, that big meeting - what went wrong last season? What can we improve on? You might have a few new faces there as well.
"Pre-season is very important - you always need a good start in the Premier League. A lot of clubs will need a good start next year. Liverpool under [Jurgen] Klopp with his new signings, Chelsea under a new manager, Pep Guardiola coming in, so a lot of clubs in the same position but certainly that is what they have to do.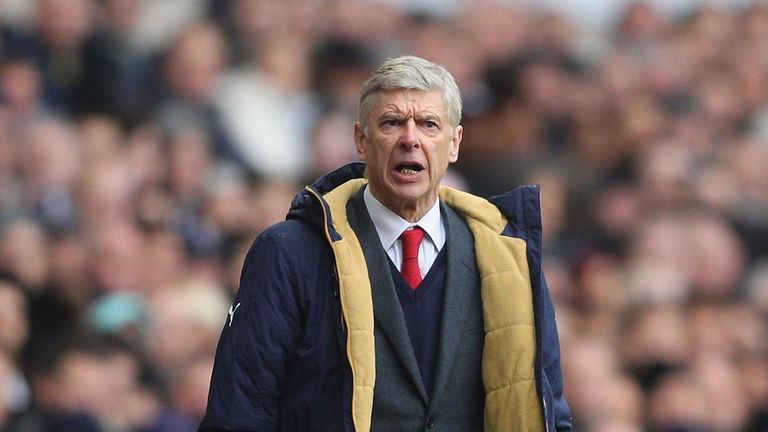 "He'll [Wenger] look around the dressing room and say to himself, 'have I got enough here to win the title?' And hopefully, if he can buy two or three next year, he might have a chance."
Watch Arsenal v West Brom this Thursday evening, live on Sky Sports 1 from 7pm.