Mesut Ozil will sign a new contract extension but Arsenal face a battle to agree terms with Alexis Sanchez, according to Sunday Supplement panellist John Cross.
Ozil's current deal runs out in the summer of 2018, while Sanchez enters the final year of his contract next summer.
The Gunners have opened talks over extensions for both players, but the Daily Mirror's chief football writer John Cross is doubtful Sanchez will sign.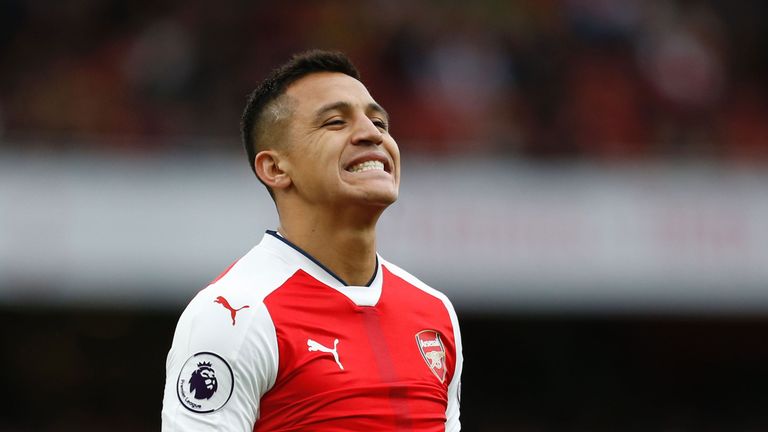 "Of the two players Arsenal are trying to negotiate with at the moment - Ozil and Sanchez - Ozil is much more likely to sign," he told the Sunday Supplement.
"I think Ozil will sign, but Sanchez is a bit more problematic. He has just 18 months left now. He is a very good player, he had a very good first season and was not so good last season - it was disrupted by injury.
"And I still think it's a little bit up in the air over whether he will sign."
Cross also claimed Sanchez is keen to secure a release clause in any new deal, adding further difficultly to talks at a time when Ozil's fine form has "stolen the limelight" at the Emirates.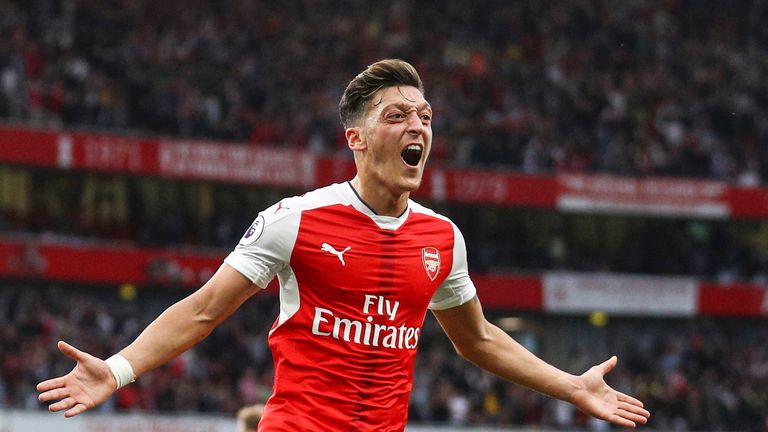 "I think there is some doubt over whether Sanchez stays or goes," he added.
"He's on £130,000-a-week at the moment and wants in excess of £200,000-a-week, and also in the mix I understand he wants some sort of buy-out clause, which would give him the ability to get away if the right move comes along.


"Ozil is stealing the limelight and I think he will definitely get in excess of £200,000-a-week. Whether Sanchez does too, we will see.
"Ozil already earns slightly more than Sanchez, which is an unusual situation because normally the superstar striker is the biggest earner at the club.
"Sanchez is happy in London as I understand it, but I think he is a little bit more restless than Ozil. I'm not saying he's desperate to get away, but Arsenal have more of a battle on their hands to keep Sanchez."
Manchester City and Juventus have been linked with the Chile international by the English press, but the Daily Telegraph's chief football writer Sam Wallace is unsure either would represent a good move for the forward.
"From Sanchez's point of view where does he go? You mention Juventus and Manchester City," Wallace said.
"Okay, we understand Manchester City is a bit of a conveyor belt but Juventus, while a great club and he would play Champions League football, Arsenal play Champions League as well.
"If you have a good plan B, sometimes it's not a bad thing to let someone go.
"If there is a really good back-up plan for a younger version [of Sanchez] they think can do the job, then it's not a bad idea. But I don't trust Arsenal to have that back-up plan."