Patrick Vieira insists Arsene Wenger will not throw in the towel at Arsenal and says the players have let their manager down.
Wenger maintains he has not privately made up his mind on his future but will consider fan opinion when he decides whether or not to leave Arsenal in the summer when his contract expires.
Arsenal crashed out of the Champions League at the last-16 stage for a seventh consecutive season on Tuesday when they were thrashed 5-1 by Bayern Munich for the second time in two weeks, and Vieira - who captained the Gunners under Wenger and won three Premier League titles and four FA Cups - has put the responsibility firmly with the players.
"He is going through a really difficult period but at the same time I know Arsene and he is not the kind of person who will throw the towel in and walk out of this situation," Vieira, who is now manager of MLS side New York City, told Omnisport.
"He will fight for it because he is proud and he will give everything like he has been doing for the football club.
"It is true that people are doubting his capability to manage the team… but I think you have to look at the players and in some situations the players have been letting Arsene down a lot because coaches have responsibility but players have responsibility as well.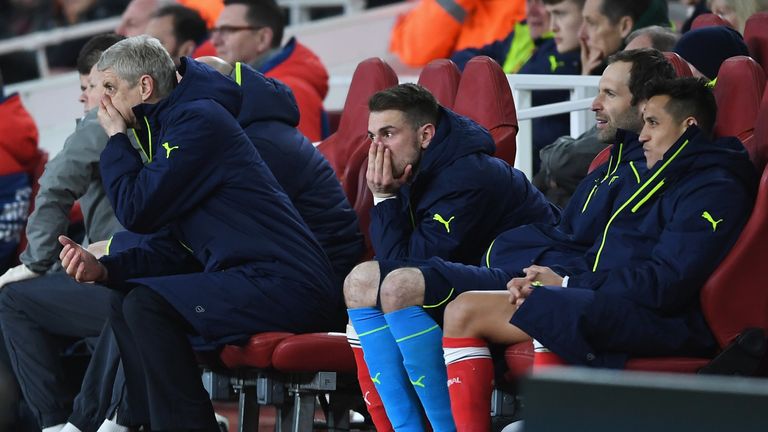 "You can work the whole week in how you want to play but when [the] players [are] on the field they are the ones who have to fight and if you don't do it then it is a problem.
"So we can talk about Arsene, we can talk about other things but I think it is important for players to take responsibility and look at themselves in the mirror."
Arsenal chairman Sir Chips Keswick has suggested the decision over Wenger's future will be made "mutually", but Vieira - who won three Premier League titles under the Frenchman - insists his former boss will know when the time is right to leave the Emirates.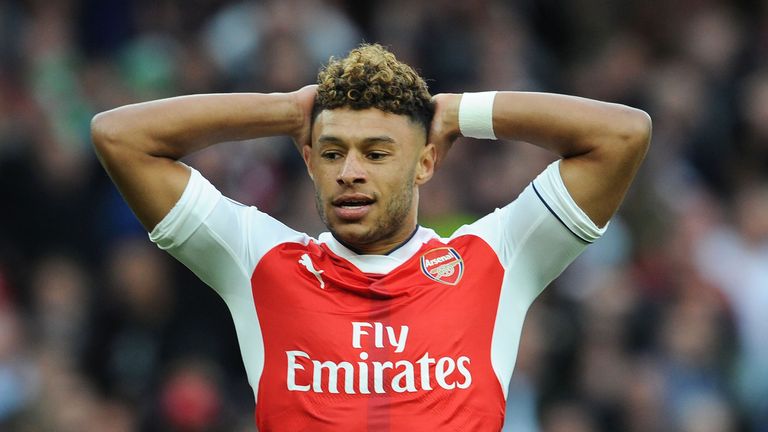 "I think Arsene knows better than anyone what he has achieved and he knows what he wants to do and he will make a decision," he said.
"I don't want to get involved to say if he should stay or go, he has enough experience to make the correct decision and the best decision for the football club, he has always done this and will continue to do so.
"I know he has got a passion and love for the club and the team, he loves being on the field, he is obsessed by football. He is passionate about the game so he will know what is best for him and the football club."