Arsenal's board are happy to continue to earn money that playing in the Premier League offers without being overly concerned about winning the league, according to the Sunday Supplement panel.
The 2-1 defeat at Watford on Saturday saw Arsenal fall further behind in the title race, with Manchester City now nine points ahead.
And the manner of the loss, having led for much of the match, has caused fresh discontent among disgruntled fans.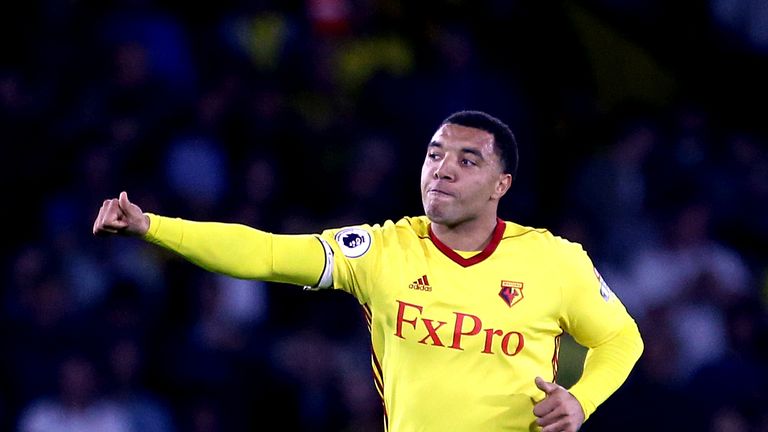 Yet, The Sun's chief northern football writer Neil Custis told the Sunday Supplement that Arsenal hierarchy do not share the fans' view that the Gunners must lift their game, with them believing league success isn't completely necessary to ensure the club remains a success.
"You get the feeling with Arsenal, not with the fans, that there is an air at the club that it doesn't really matter if they win the league or not," Custis said. "It just doesn't seem to matter to the people that really matter at Arsenal - and I think that filters down to the players.
"I know we are sick of the 'will Wenger stay of go' talk, but the very fact that it is discussed is detrimental to the side."
The Daily Mail's Martin Samuel agreed and insisted that owner Stan Kroenke is part of the problem.
"You look at Kroenke's franchises in America - they are not greatly successful," Samuel said. "America has this way of making these owners very rich, without having to win things. Kroenke comes from that background.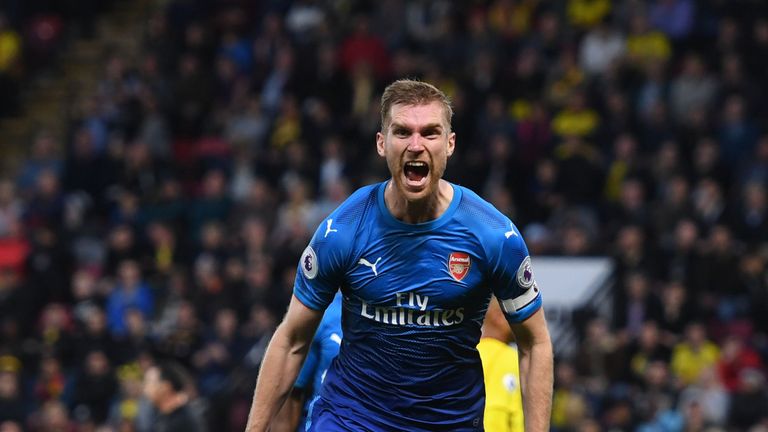 "It is very easy to look at all the money from the Premier League, and they are part of that big six now that are trying to get even more money from overseas rights.
"They are looking at it thinking why try to win the league when we can tick along nicely as a business and we don't have to risk anything. At the top, it hasn't set in with Wenger, but the people who own the club look at it in a different way and know they can still make a lot of money without winning the league."