Mesut Ozil is "close to signing a new contract" to stay at Arsenal, according to Sky Sports pundit and former Gunners striker Alan Smith.
The Germany international's current deal at the Emirates is set to expire in the summer, with his and team-mate Alexis Sanchez's futures being the subject of much speculation over the past 12 months.
Sanchez appears to be edging closer to a January exit with Arsene Wenger saying on Thursday that the Chilean's move to Manchester United is "likely to happen" in the next 24 hours, with Henrikh Mkhitaryan going the opposite way.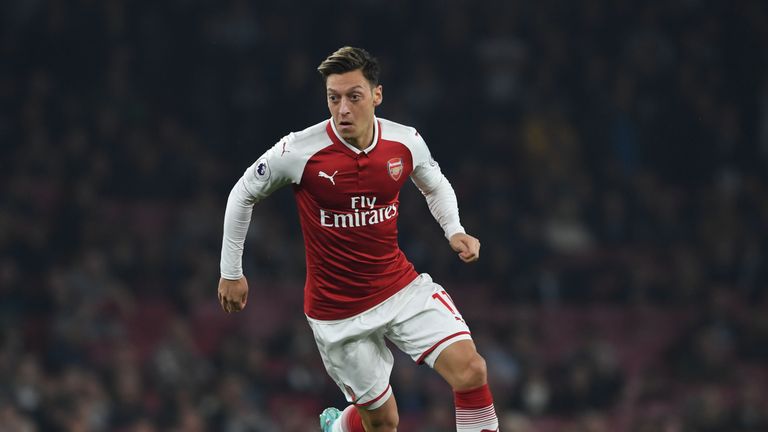 However, Wenger also insisted Ozil is going nowhere this month and now Smith says the 29-year-old is set to extend his stay in north London.
"My sources tell me he is quite close to signing a new contract," Smith told Premier League Daily. "We've not heard much on that and it sounds like negotiations have gone on behind the scenes and he will sign.
"He's been a different player the last couple of months when he's been fit. He's really been putting in a shift, he looks energised, more enthusiasm than he did have and he looks the player that we all think he can be on a consistent basis.
"If he does sign you just want him to continue that. You hope he is not playing in this fashion because he wants to win a new contract.
"He's a top player and to lose Sanchez is bad enough but if you lost Ozil as well, that bit of creativity, it would almost be a mortal blow, a real kick in the teeth for Arsenal."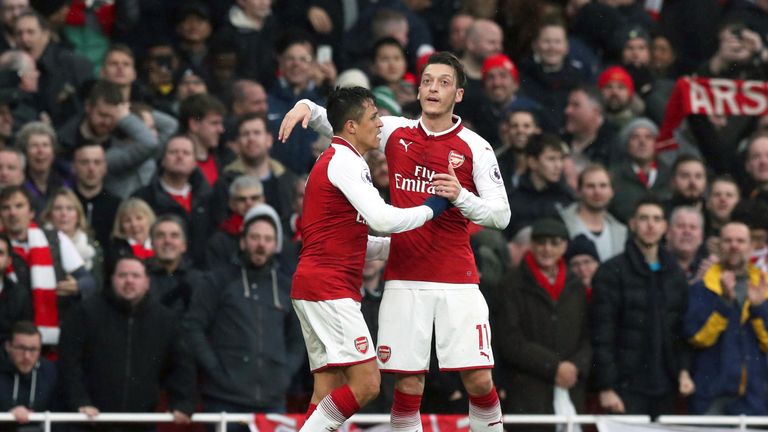 Smith believes Sanchez departing Arsenal leaves Ozil in a good position when it comes to negotiating a new deal with the club, but says he would like to see the World Cup winner perform on a more consistent basis.
"He's of that personality where sometimes he will just go down into a little bit of a lull and that's where he does need a kick up the backside from a manager to keep him going and from team-mates as well on the pitch," Smith added.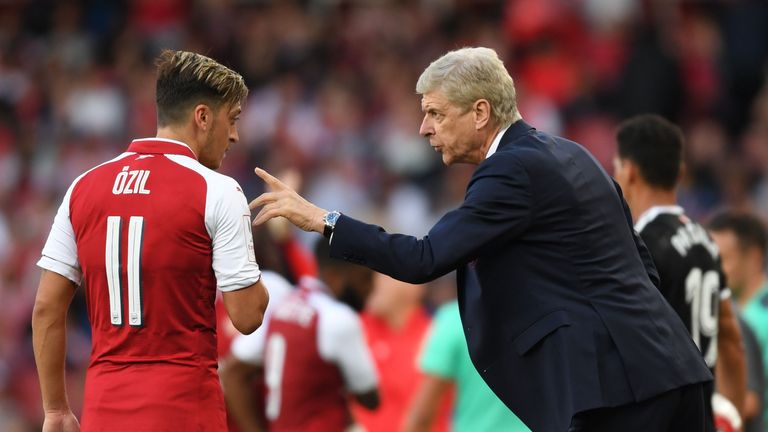 "Arsene Wenger really isn't that type to give him a rocket so I don't think that's helped him and it has not helped the team. He's definitely got it in him but whether he will perform to that level week-in-week-out is another matter.
"Almost Ozil has been in a good position in that he knows Sanchez is going, he's in a good negotiating position as far as when his people talk to Arsenal to get a deal."