Arsene Wenger pleased to have Alexandre Lacazette available for CSKA clash
Last Updated: 04/04/18 11:22pm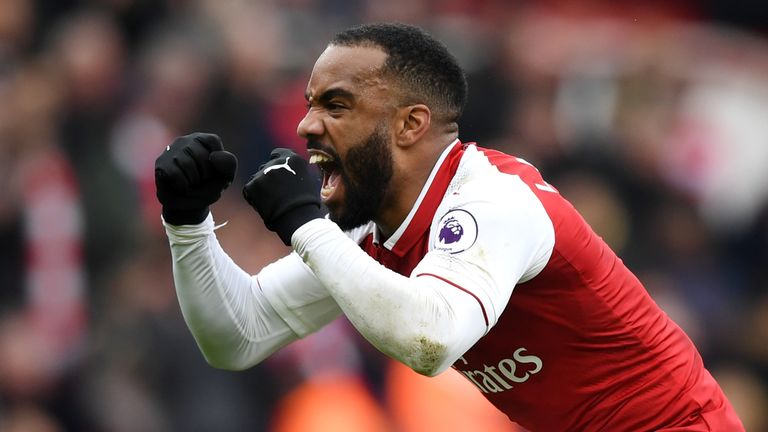 Arsene Wenger is expecting big things from Alexandre Lacazette now the forward is back and free from injury.
The 26-year-old France international is back after knee surgery and is likely to feature in Arsenal's Europa League quarter-final clash with CSKA Moscow, which gets underway on Thursday at the Emirates.
Lacazette has endured a relatively quiet first season in London, scoring nine goals in 29 appearances before requiring surgery on a niggling knee problem, following a derby defeat to Spurs on February 10.
But Wenger thinks Lacazette was hampered by injury prior to the operation and is pleased to have the Frenchman and Danny Welbeck available to face CSKA.
"It is good to have him back, because it give us different opportunities," said the Gunners boss.
"Danny is more a guy who goes behind, whereas Lacazette is more combination play, so to have both options is important.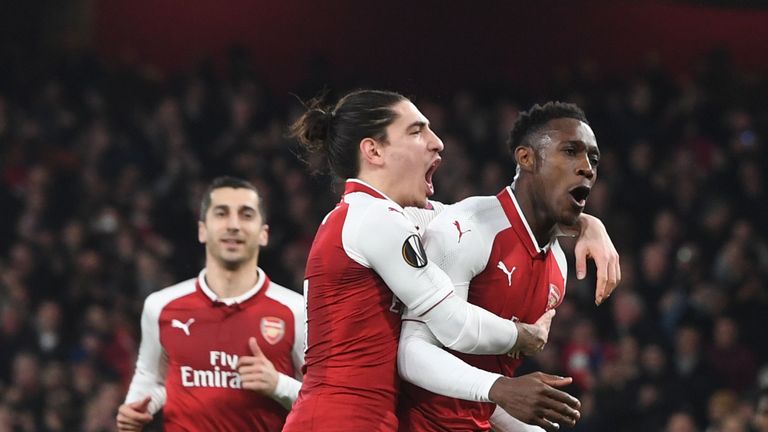 "I realise now, when I see him (Lacazette) in training, that he was not himself for a while.
"That explained why scoring goals dried out. He was always adamant, 'I am okay, I am okay', but players are like that.
"It was not dramatically different before, he was a good player. But I think, in the last seven or eight games he played, he was not completely free with his knee.
"In our job you need your body and unfortunately, when you are not 100 per cent, you cannot play well."