Arsene Wenger wants to finish Arsenal 'love story' with Europa League success
Last Updated: 03/05/18 6:15am
Arsene Wenger is determined to "finish his love story" with Arsenal by taking them back into the Champions League.
Wenger's 22-year reign as Arsenal boss comes to an end this summer, with the club all but certain to miss out on a place among Europe's elite through their Premier League placing for the second year in succession.
But winning the Europa League would get the Gunners back into the Champions League, and Wenger insists that is the aim as he bids to end his tenure on a high.
"I'd like to finish my job well," he said ahead of Arsenal's semi-final second leg tie at Atletico Madrid, which is finely poised at 1-1 on aggregate.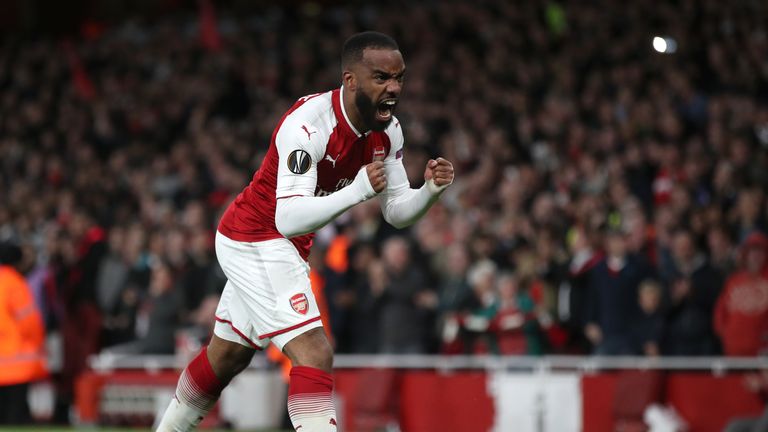 "I believe as well, a man has to give his best as long as he is somewhere with all of his commitment and energy.
"I would like to walk out of Arsenal and think until the last day I focused only on Arsenal. When my job at Arsenal finishes, I will see where I go from there but I want to finish this love story well."
In last week's first leg, Antoine Griezmann's 82nd-minute strike saw Atletico fight back to claim a draw, after being reduced to 10 men early on in the first leg following Sime Vrsaljko's red card.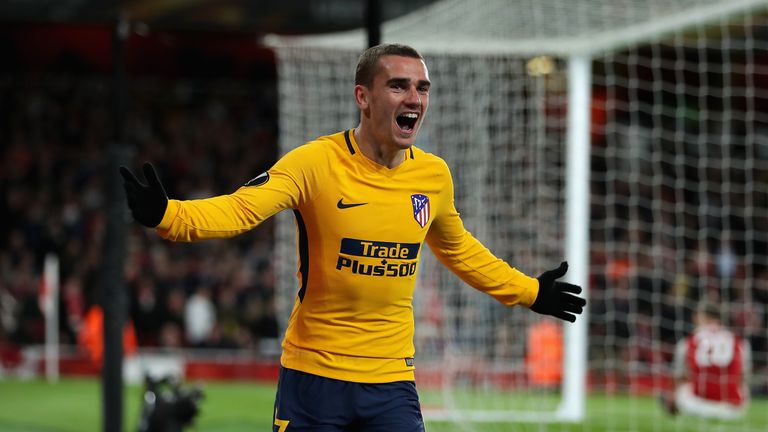 That means Arsenal must score in Madrid to have any chance of reaching the final, and Wenger insists Arsenal will approach the task at hand on the front foot.
"The way to behave is clear. We know we need to score," he said. "We have a clear demand in our heads and a clear approach. We need to be positive.
"The only thing we don't know is if Atletico Madrid will do the same or if they will do the opposite and have a more cautious approach and try to get at us on the break. That is what we will have to deal with in this game."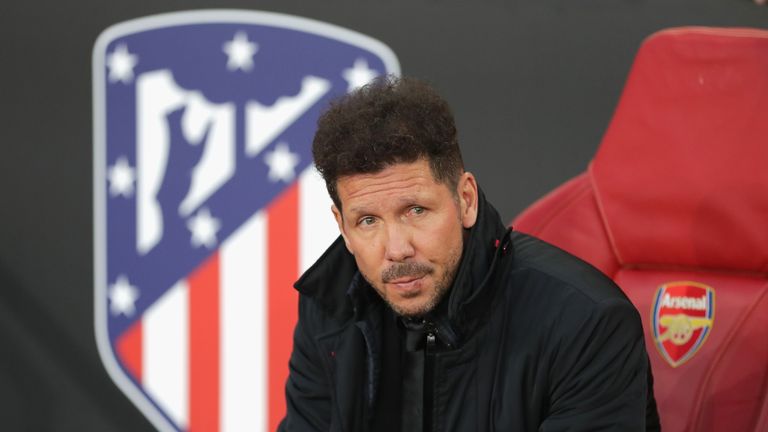 Arsenal have their work cut out to score at the Wanda Metropolitano on Thursday night as Atletico have not conceded in their last 11 matches at home.
But Wenger is confident they can fulfil their objective of reaching the final provided they demonstrate the same spirit they showed in last week's first leg at the Emirates.
"The history [Atletico's recent record of not conceding at home] has to stop somewhere and that is what we will try to do," Wenger added.
"In the first game we created the greater chances and that is what we want to recreate. We just have to keep exactly the same commitment and not focus too much on where we play, just focus on how well we attack and how well we build the game up from the back."