Jack Wilshere has not ruled out a move abroad following his departure from Arsenal.
The 26-year-old confirmed he would leave the north London club, where he has played since 2001, a week ago and was on Arsenal's released list on Friday, which included Santi Cazorla and defender Per Mertesacker - who was offered a coaching role at the end of last season.
Speaking to Sky Sports News after filming A League of Your Own, Wilshere said: "I am willing to go abroad if the right opportunity comes up. Also, everyone knows I like the Premier League and the battle of it.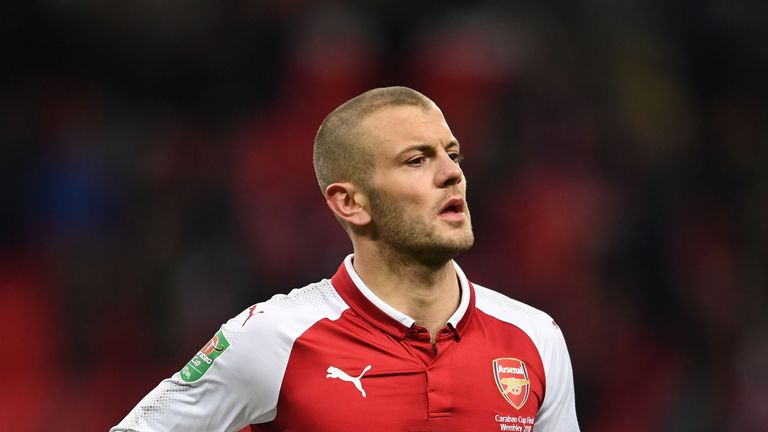 "It is literally the best thing that comes up and the best opportunity that we will take. I am not really in any rush, today [Saturday] is actually my last day with my contract at Arsenal, so it's been a bit of a strange day.
"I have played 10 years as a professional there and had 17 years at the club. We are looking at things and I am keeping myself fit. So if something does come up I am ready to go."
Wilshere has been linked with a number of clubs with Fenerbahce reportedly the latest club vying for his signature. Reports have also suggested Premier League sides Fulham, Crystal Palace, West Ham, Everton and Wolves are interested.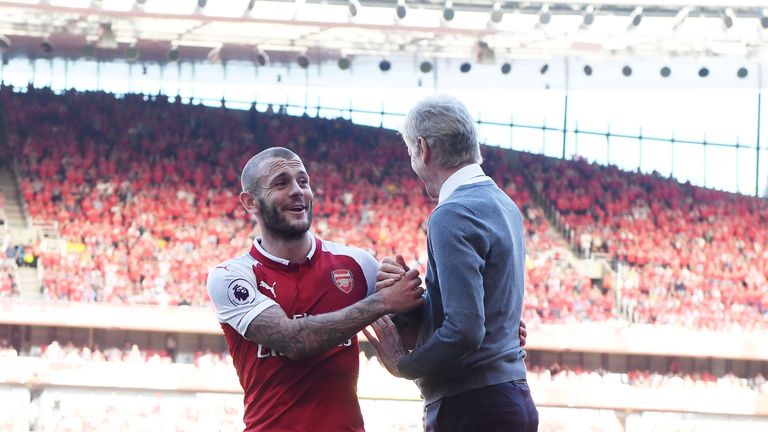 However, the midfielder is in no rush to make a decision on where he will go next.
"This has been a good opportunity for me to rest and reflect on my life and what I want - I am not going to rush that decision," he added.
"The transfer window finishes early August, so we still have some time and with the World Cup still going on things happen after the World Cup and during.
"Everyone knows what Deadline Day is like, it's manic and teams start to panic so we will see. I am not putting a deadline on anything."