Arsenal to warn players over 'laughing gas' use after video emerges
By Sky Sports News
Last Updated: 07/12/18 1:16pm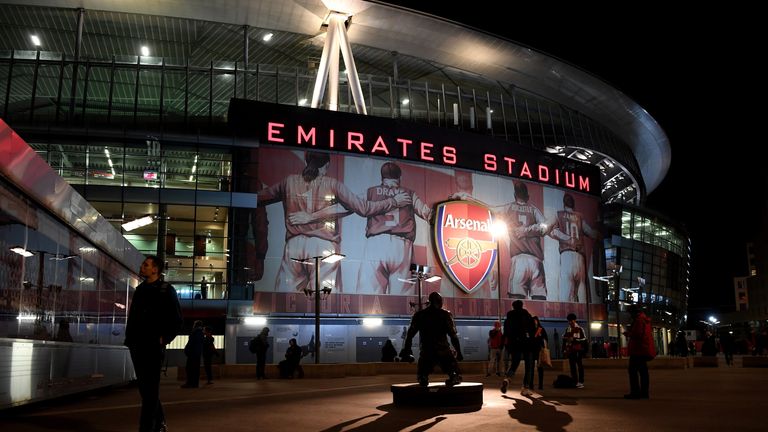 Arsenal say "players will be spoken to and reminded of their responsibilities" after several of them were caught on camera appearing to be inhaling nitrous oxide.
The footage, which looks to have come from CCTV and was published by The Sun, shows players including Mesut Ozil, Pierre-Emerick Aubameyang, Alexandre Lacazette and Matteo Guendouzi inhaling what is alleged to be nitrous oxide, also known as 'laughing gas', from balloons.
An Arsenal statement read: "The players will be spoken to about this and reminded of their responsibilities as representatives of the club."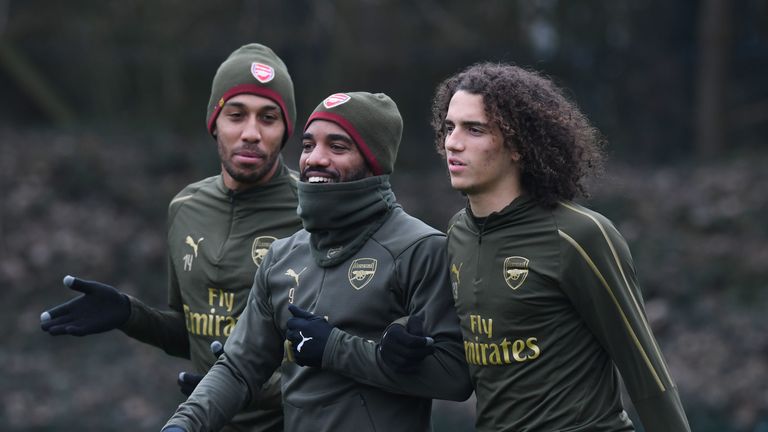 Shkodran Mustafi and Sead Kolasinac are also seen with balloons in their mouths, while Henrikh Mkhitaryan was present, but is not seen inhaling anything.
The incident occurred at a nightclub in London this August, according to The Sun.
Nitrous oxide is legal to possess, but it is illegal to give away or sell it to others. It can give users a feeling of euphoria or calmness, and can also lead to fits of laughter - hence its nickname of 'laughing gas'.
However, inhaling nitrous oxide can also cause headaches, dizziness and even paranoia.
Players including Raheem Sterling and Kyle Walker have previously been caught on camera inhaling laughing gas.