Everton boss Ronald Koeman hopes for respite after international break
Last Updated: 03/10/17 6:55pm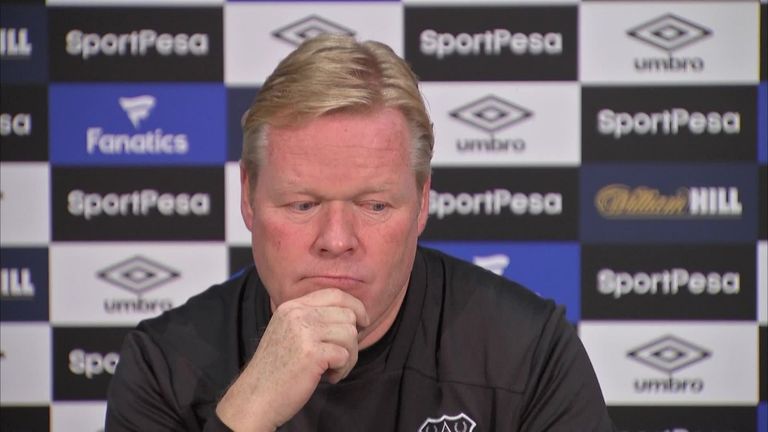 Under-pressure Everton manager Ronald Koeman hopes the international break will provide some much-needed respite for his players - and himself.
Sunday's defeat to Burnley made it one win from seven Premier League matches and increased the pressure on the Dutch boss.
Everton are just two points above the bottom three, but Koeman hopes time on international duty for eight of his senior players will help focus minds for the visit to Brighton on October 15.
"It is all about the situation the team is in," Koeman told the club website.
"Maybe, sometimes, it is good for everyone to freshen up.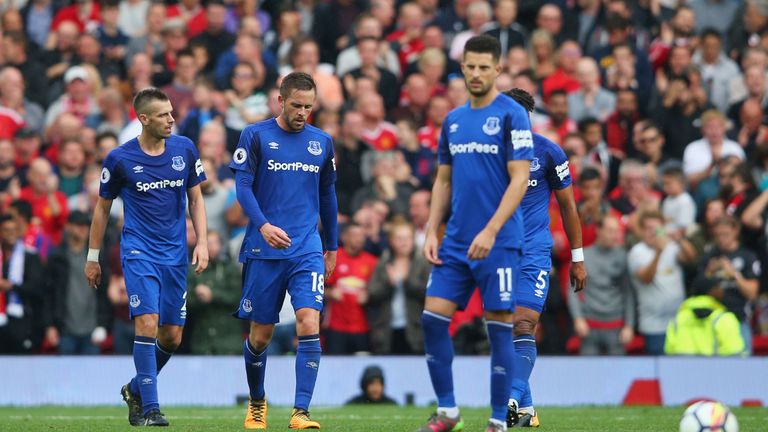 "Sometimes if you have a defeat and don't have the players to train it is more frustrating. It is all about the result at the weekend.
"Of course, you like to work with the players every day to improve the team, but maybe in this situation it is good to have an international break. I don't know.
"It is all about the game in two weeks now and that is what we need to prepare for."