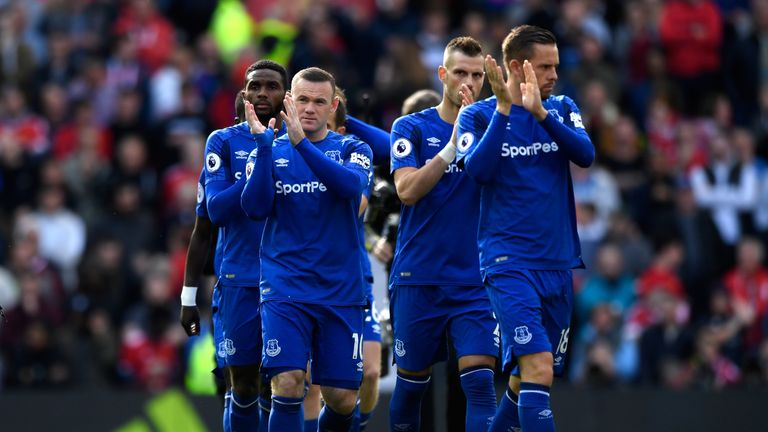 Peter Reid says Everton are "in a scrap" and claims there is a lack of direction from the top at the club.
The 61-year-old Reid spent seven highly successful years at the club in the 1980s, winning the league twice, the FA Cup in 1984 and the European Cup Winners' Cup in 1985.
However he is alarmed at the club's current predicament and suggests they will have to "roll their sleeves up" before things improve.
Reid told the Daily Telegraph: "I think this Everton team is in a scrap. The team I was in could scrap. I am not sure this team can.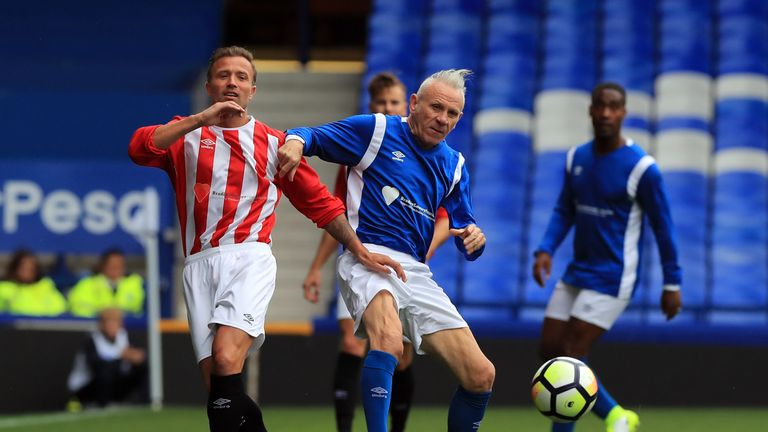 "The owner [Farhad Moshiri] comes out and says the fans' expectations are too high. No, you're wrong mate.
"For me as an Everton fan we should have expectations higher than what we are seeing. So that is wrong from the top in my opinion."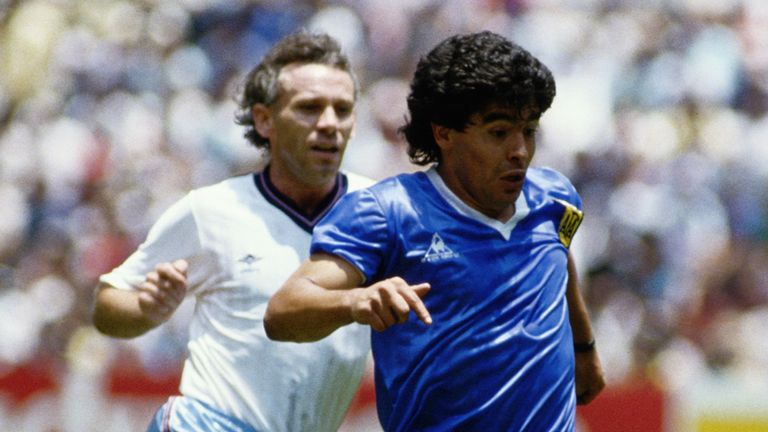 Ronald Koeman's side are 16th in the Premier League having lost three of their last four games in the top flight, including a 1-0 defeat at home to Burnley before the international break.
Reid believes the club is suffering for not having recruited a direct replacement for striker Romelu Lukaku.
He said: "I think it was a mistake not getting a striker. They are the most difficult to get, but you know you need one so you have to put all your resources into getting one.
"It was common knowledge that [Romelu] Lukaku was going last January. I know it is hard. But when you are Everton go and get one."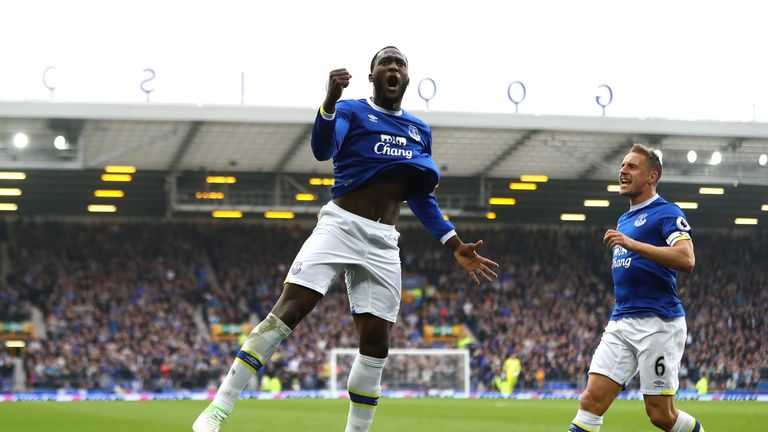 "(Koeman) has brought in a few players who play in the same position, so it is always going to be a problem."
Reid, who is currently in a coaching role at Wigan, is adamant Everton have to get back to basics to spark a revival in their fortunes.
"I would ask them to roll their sleeves up," he said. "You have to say: 'Lads we have to make it hard for them when they have the ball'. This is what that club needs, it needs a depth of desire."