Premier League clubs' January transfer spending up 77%
By Bryan Swanson, Chief News Reporter
Last Updated: 01/02/18 3:42pm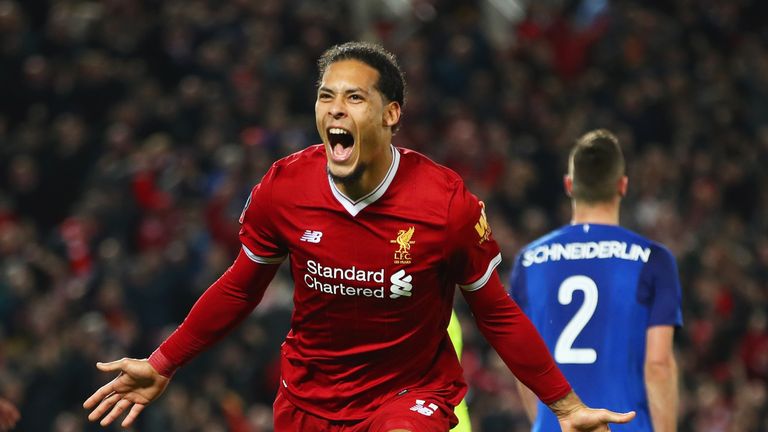 Premier League clubs spent 77% more on new signings compared to last year's winter window, according to new figures.
But net spend, the amount spent after the income from player sales is deducted, was the equivalent of around 3% of a club's total revenue across the Premier League.
£419.5m was spent by clubs, compared to £236.7m in 2017, a rise of 77.2% in the window, which closed on Wednesday night.
Virgil van Dijk's £75m move to Liverpool, Pierre-Emerick's Aubameyang's £60m transfer to Arsenal and Aymeric Laporte's £57m move to Manchester City were the biggest deals.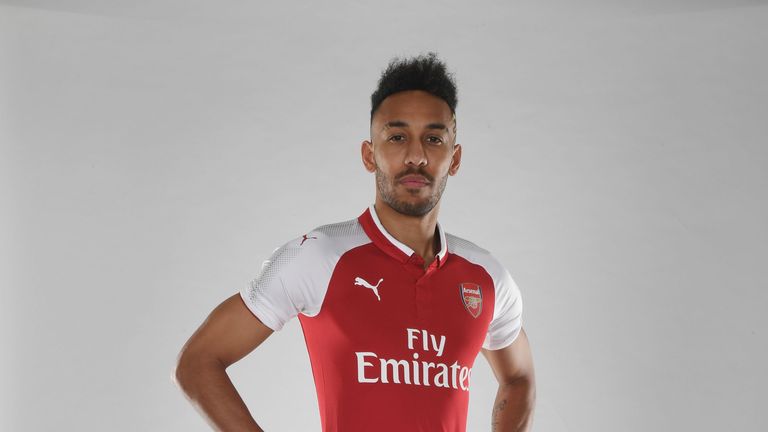 The Premier League's figures reveal the overall net spend was £147.6m in January and includes all transfer fees committed by its clubs.
These figures include loan fees but do not include potential add-ons in a transfer.
In total, Premier League clubs made nearly 50 new signings last month, with more than 150 players leaving their sides.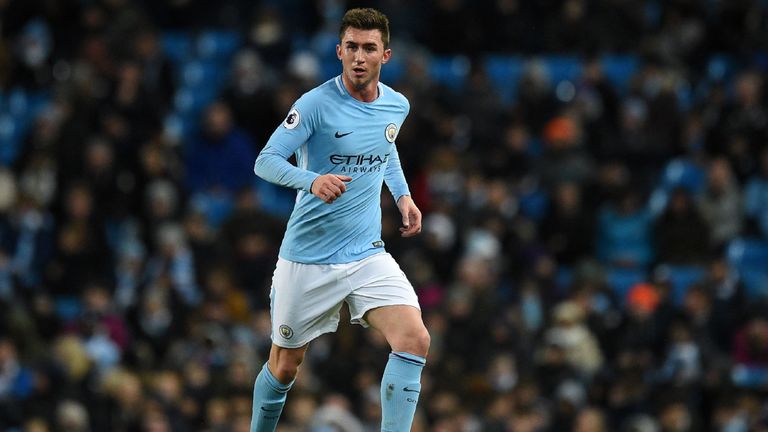 The biggest ever transfer window for spending was £1.4bn last summer, with a net spend of £665m.
Clubs are also committed to supporting schools and local communities in England.
The Premier League's redistribution programme will invest £443m in all areas of professional sport this season.
The summer transfer window will open in early June and close for the Premier League before the first game of next season.