Everton fixtures are great start to season, says Kevin Campbell
By Tom Purvis
Last Updated: 14/06/18 2:03pm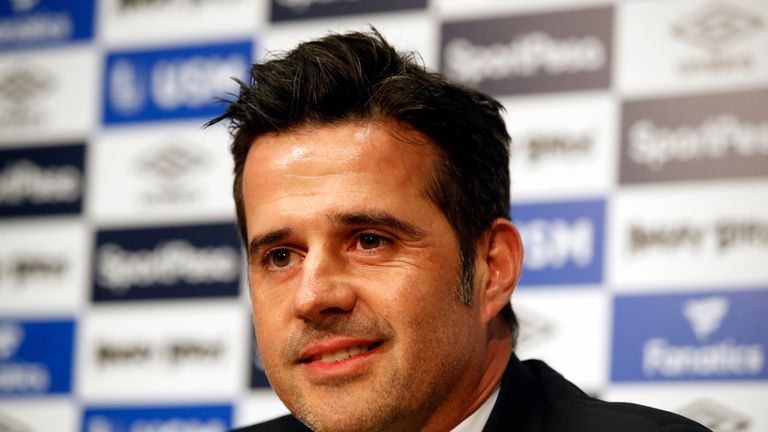 Everton have been handed a great start to the 2018/19 season with their opening fixtures, says Kevin Campbell.
However, the club's former striker also warned that new boss Marco Silva has "a lot of hard work" ahead.
Everton will start their season away at newly promoted Wolves, before home games against Southampton and Huddersfield, who finished 17th and 16th respectively last season.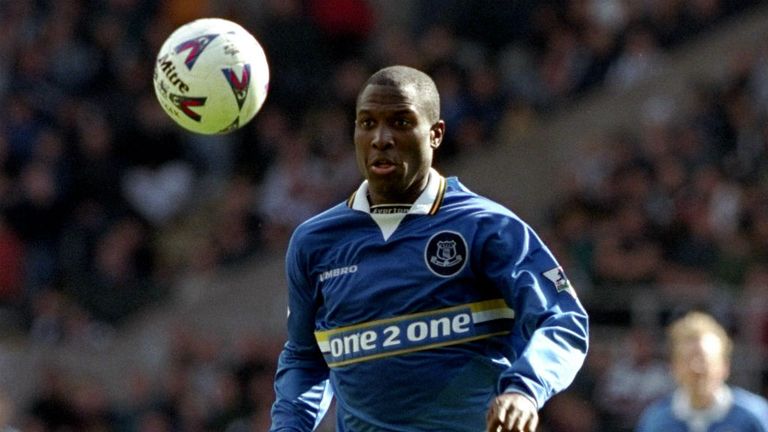 Campbell told Sky Sports: "They are a great first six fixtures to put the club on a good standing.
"I think they are very, very good fixtures for Everton to start the season."
Campbell also welcomed the arrival of former Hull and Watford boss Silva, adding: "They took their time over this appointment, Marco Silva has been coveted by Everton for quite a while.
"There's a lot of hard work to be done, because there's been three or four managers whose players have been put together.
"He's going to have to get an identity out of the squad."
Campbell also used to play for Arsenal and agrees that they have a tough start.
The Gunners begin their season by hosting the defending champions Manchester City and Campbell said: "It's going to be a great test, but a fantastic and exciting game."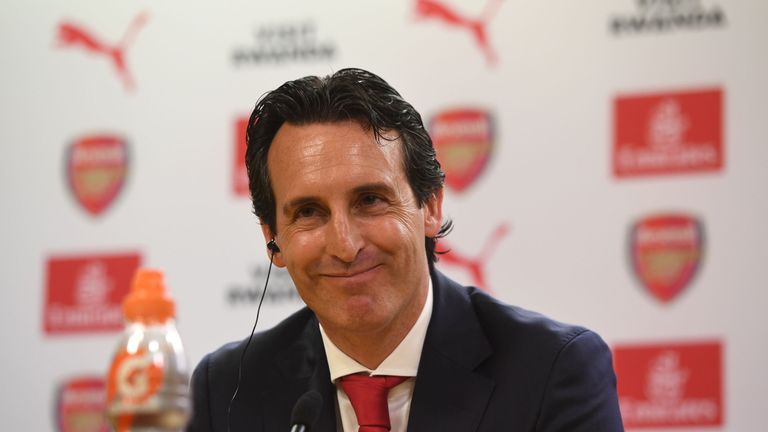 Unai Emery has taken charge of Arsenal after Arsene Wenger's departure at the end of last season and Campbell says the Spaniard is another manager with a lot on his plate.
"He's got to implement his coaching style on that squad," said the former striker.
"Obviously, they've got to bring new players in.
"It's the defensive side of the game which is where Arsenal kind of floundered under Wenger towards the back end of his career, I think that's going to be the key."