Portsmouth need £4.1m to avoid closure of Fratton Park
By Sky Sports News HQ
Last Updated: 01/05/17 2:51pm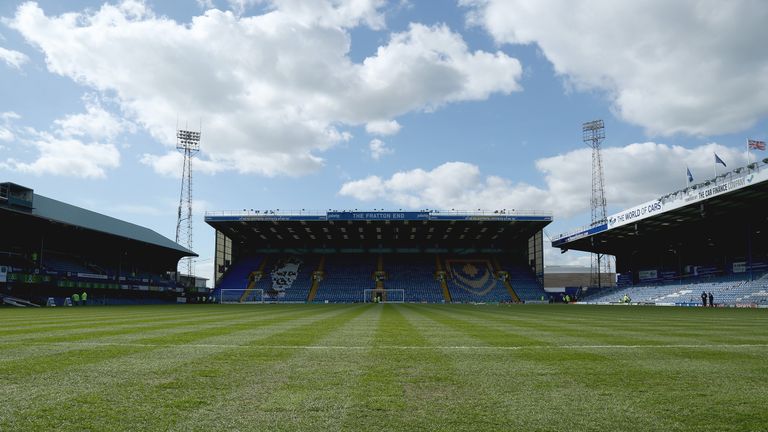 Portsmouth will need to find £4.1m to avoid sanctions and the possible closure of Fratton Park for safety reasons.
Essential repair works, estimated at £5m, is required over the next five years in order to keep Fratton Park - Portsmouth's home since 1898 - fit for purpose.
The first phase of work is due to begin later this month, but only £900,000 has been set aside for the urgent makeover.
The south-coast club are currently in takeover talks with American billionaire Michael Eisner and his Tornante Investment Group having entered into an exclusivity agreement in March.
Eisner arrives in the UK in the next 24 hours and is due to address fans at the town's Guildhall on Thursday.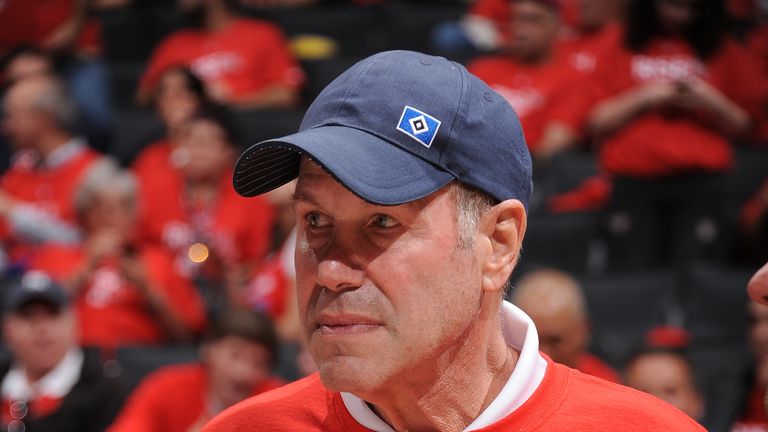 Supporters will then have their say on whether to approve Eisner's takeover through a ballot opening on May 6 and closing May 19.
In a statement Portsmouth said: "A continuing lack of full compliance without appropriate agreement from Portsmouth City Council could reduce capacity.
"Currently there remains circa £900,000 in the escrow account. It is likely that all of this sum will be committed to a first phase Works Programme to be undertaken from May 2017 and into the 2017-2018 season.
"We wish to clarify that no further financial sums are currently available, or budgeted for, beyond what remains in the escrow account."