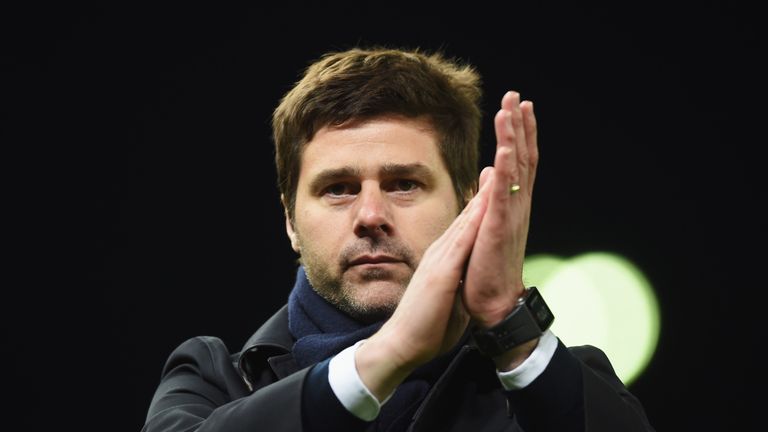 Mauricio Pochettino says it is one of his dreams to return to Paris Saint-Germain as manager in the future.
The Argentine has raised his profile as a boss by leading Tottenham's strongest title challenge in a generation, although Monday's draw with West Brom leaves them with a seven-point deficit on Leicester going into the final three games of the season.
Pochettino has three years remaining on his contract and said last month he was in no rush to negotiate an extension, and in an interview with French radio he would not rule out returning to the club he captained during a two-year spell in Paris as a player.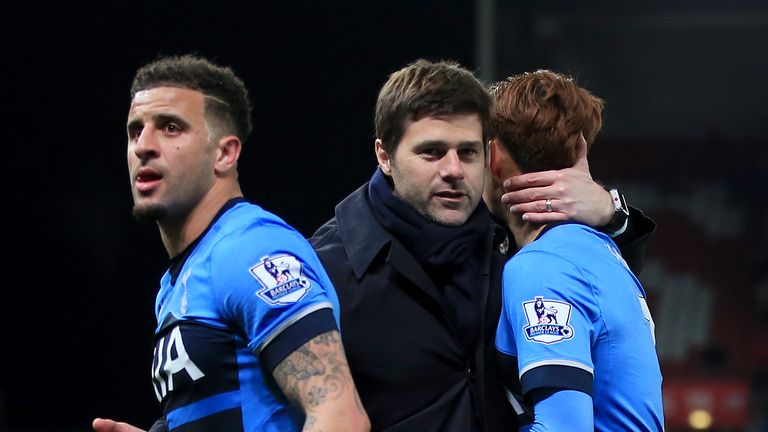 "I've always said that I would be pleased to join a great club like PSG," Pochettino told French radio station RMC. "Come to Paris? I hope so. It is true that it would please me. It's part of my dreams. I try to watch all their matches, especially in the Champions League.
"The [French] championship is not very attractive because PSG is far from the other teams but I look a lot because it is a major source of players. There is talent so I have to follow Ligue 1."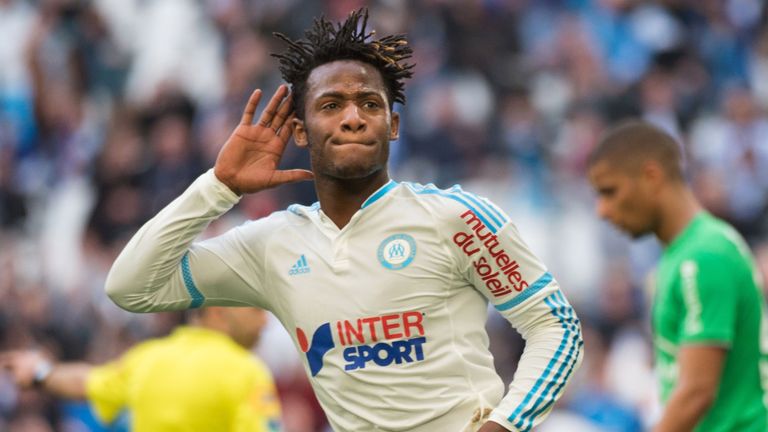 Among that talent is Marseille striker Michy Batshuayi, and Pochettino confirmed the 22-year-old is on a list of potential signings as he targets a new striker this summer.
"We are looking for a striker this summer, that's clear," he said. "Michy's a young player who has a lot of talent. He is on the list of many clubs. 
"We have quite a few people who have given us information about him. He has good potential. We'll see. We have other players in our sights too."